Crawford Art Gallery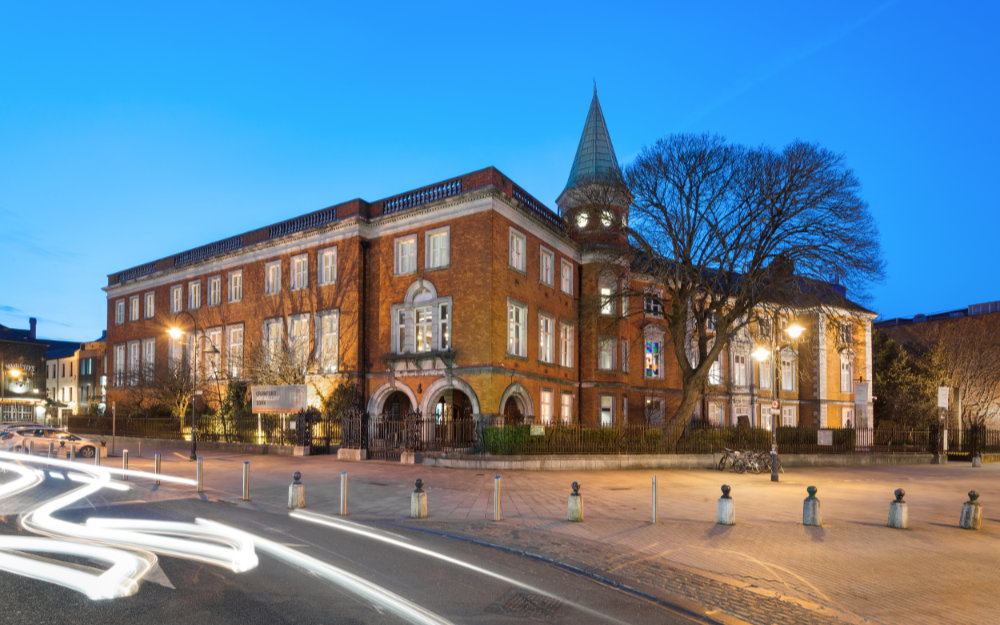 The Crawford Art Gallery is housed in one of the most historic buildings in Cork city. Originally built in 1724, the building was transformed into an art gallery in the late 19th century, and a dramatic new extension was added in 2000.
The Gallery's collection includes works from the 18th century through to contemporary, including works by James Barry, Daniel Maclise, Mainie Jellet, Louis Le Brocquy, Jack B. Yeats, Dorothy Cross, and Tacita Dean. At the heart of the collection is a collection of casts from Greek and Roman sculpture, brought to Cork in 1818 from the Vatican Museum in Rome. The Gallery is committed to fostering recognition, critical assessment, and acknowledgement of historical and contemporary art, through its exciting and diverse temporary exhibitions, with a dynamic education and outreach programme for all ages. Recently designated a National Cultural Institution, with its popular Ballymaloe café and gallery bookshop, the Crawford has a unique ambience that attracts over 200,000 visitors each year.
Crawford Art Gallery
Emmet Place, Cork
Telephone: +353 21 4805042
Opening hours / start times:
Monday 10:00 - 17:00
Tuesday 10:00 - 17:00
Wednesday 10:00 - 17:00
Thursday 10:00 - 20:00
Friday 10:00 - 17:00
Saturday 10:00 - 17:00
Admission / price: Free