Kevin Gaffney: Expulsion
Friday 11 September 2020 – Sunday 31 January 2021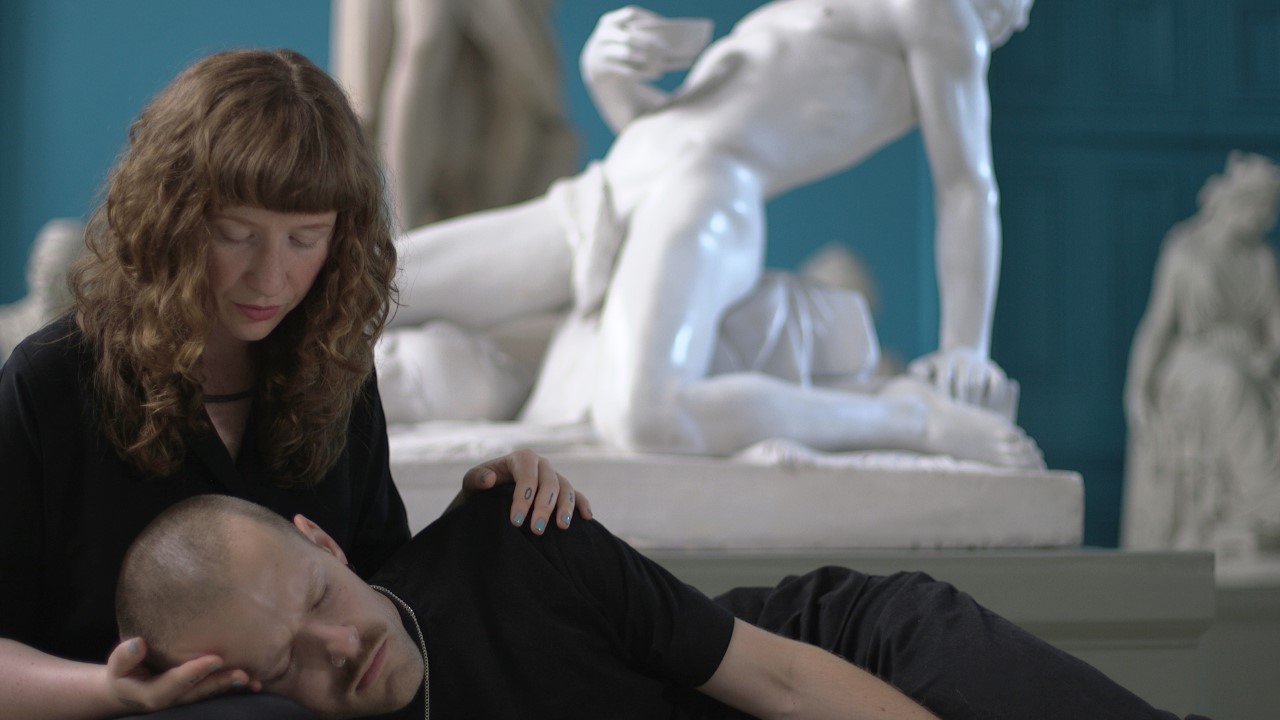 ――― Open in venue ―――
Expulsion will be the second exhibition in this new artist-directed yearly programme, which aims to support artists to pursue their current research interests and connect with audiences through a collaboration with the Crawford Art Gallery, its site, collection and location. The programme aims to platform the development of an artist's career and its often intrinsic relationship with the institution.
Exhibiting in Cork for the first time, artist-filmmaker Kevin Gaffney will premier Expulsion. Shot in part at Crawford Art Gallery. Expulsion imagines a Queer State, an anti-capitalist society whose citizens strive to live in harmony with the environment.
The exhibition will also feature Far from the Reach of the Sun – a film set in a near future where a government-approved drug can alter your sexuality.
"As a natural storyteller, albeit with surreal leanings, Gaffney leaves the viewer with little sense of whether they are witnessing a dystopian or utopian view of the past, present or indeed the future." Kathleen Soriano, in the exhibition text for Unseen By My Open Eye, 2017
Friday 11 September 2020 – Sunday 31 January 2021
Emmet Place, Cork
Telephone: +353 21 4805042
Opening hours / start times:
Monday 10:00 - 17:00
Tuesday 10:00 - 17:00
Wednesday 10:00 - 17:00
Thursday 10:00 - 20:00
Friday 10:00 - 17:00
Saturday 10:00 - 17:00
Admission / price: Free