All Eyes on Us
Saturday 18 November 2023 – Sunday 24 March 2024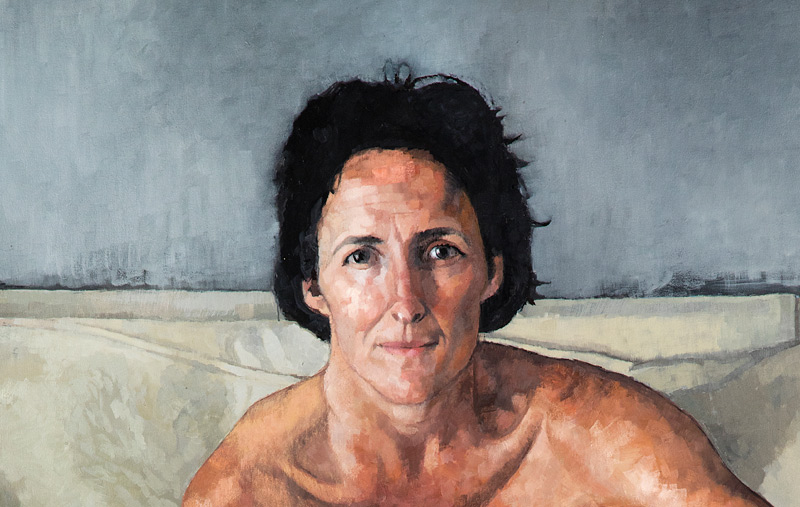 This exhibition presents a salon-style hang of Crawford Art Gallery's portrait collection in the heart of its historic building.
Each of the selected portraits meets the viewer's gaze and returns it from the past. By turns unnerving and overwhelming, the exhibition asks what it is to encounter the scrutiny of the great luminaries, the forgotten, and the unknown? Do they still hold power? And do we meet ourselves?
Featured artworks include Victoria Russell's Portrait of Fiona Shaw (2002), Murdo MacLeod's Portrait of Roy Keane (2002), Sasha Kropotkin (c.1912) by Gerald Festus Kelly, and Thomas Pope-Stevens' Portrait of Cooper Penrose (c.1765).
Image: Victoria Russell, Portrait of Fiona Shaw (detail), 2002. © the artist
Saturday 18 November 2023 – Sunday 24 March 2024
Emmet Place, Cork
Telephone: +353 21 4805042
Opening hours / start times:
Monday 10:00 - 17:00
Tuesday 10:00 - 17:00
Wednesday 10:00 - 17:00
Thursday 10:00 - 20:00
Friday 10:00 - 17:00
Saturday 10:00 - 17:00
Admission / price: Free