Zurich Young Portrait Prize 2020
Viewable online from 1 April 2021; in venue 10 May – Sunday 11 July 2021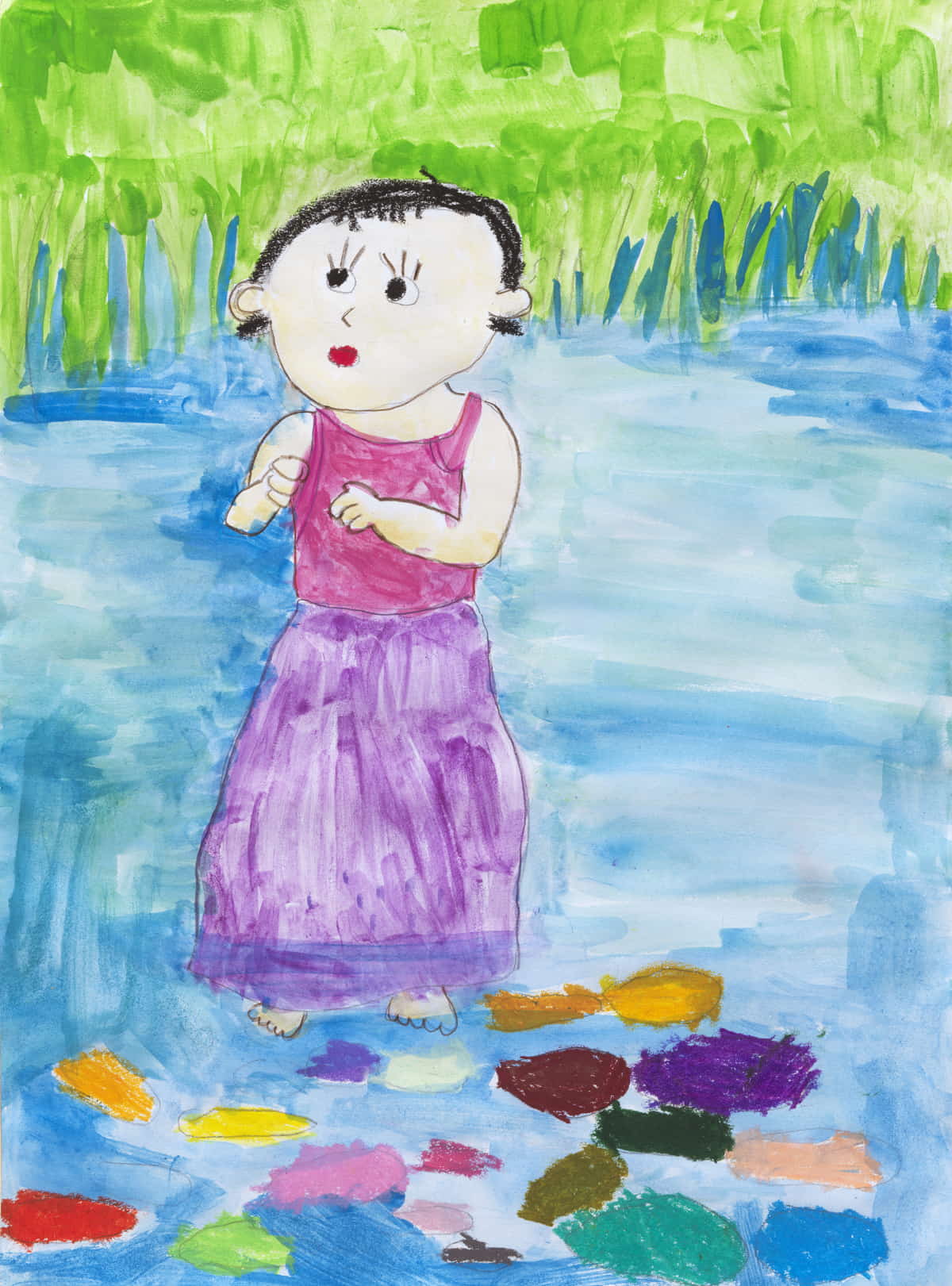 ――― Venue + online ―――
Zurich Young Portrait Prize is an inclusive art competition open to children and young people, up to the age of 18, of all abilities from across the island of Ireland. Following the huge success of the inaugural competition last year, we are delighted to present it again this year in partnership with the National Gallery of Ireland and Zurich Ireland.
Viewable online here.
All children and young people have the right to participate in arts and culture. Zurich Young Portrait Prize celebrates and supports this right. Exhibited here on the opposite wall are the twenty shortlisted works from four age categories: 6 and under, 7–11, 12–15 and 16–18. One winner is selected from each category along with an overall winner of the competition.
Portraiture can be powerful. Through this competition, the next generation is encouraged to shape who we see and how we see them. Their voices are vital in the future of museums. Each of these young artists has captured the physicality, personality, and story of the person they have chosen with imagination, creativity, and care. Each artwork offers joy, honesty, and affirmation, providing much needed respite during these current times.
The judges for Zurich Young Portrait Prize 2020 are:
Maria Cagney (Head of Education, The Hunt Museum, Limerick)
Colin Davidson (Visual Artist)
Aoife Dooley (Illustrator, Author, and Comedian)
Very special thanks to the hundreds of talented children and young people across Ireland who entered the competition. You inspire us!
Image: Francesca Chu: Standing in a Tranquil Stream, watercolour, oil pastel, coloured pencil on paper
Viewable online from 1 April 2021; in venue 10 May – Sunday 11 July 2021
Emmet Place, Cork
Telephone: +353 21 4805042
Opening hours / start times:
Monday 10:00 - 17:00
Tuesday 10:00 - 17:00
Wednesday 10:00 - 17:00
Thursday 10:00 - 20:00
Friday 10:00 - 17:00
Saturday 10:00 - 17:00
Admission / price: Free