Phantoms & Phantasies: Harry Clarke Watercolours
Saturday 11 December 2021 – Sunday 13 February 2022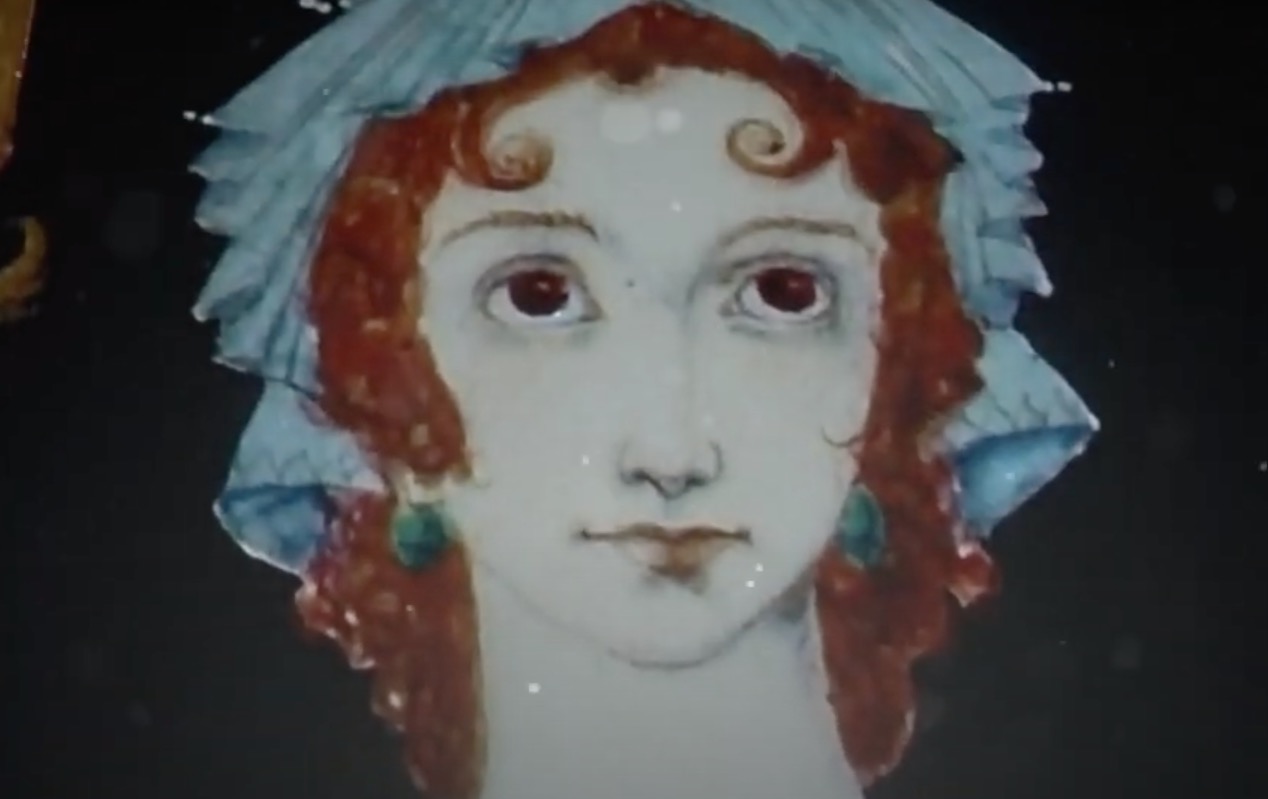 Our annual exhibition of Harry Clarke's watercolours and ink drawings returns!
Following last year's online exhibition, Harry Clarke Marginalia, Phantoms & Phantasies presents all 23 of the visionary Irish artist's works on paper in the collection, ranging from his studies for The Eve of St Agnes window to illustrations for Robert Graves' "Star-Talk" and Edgar Allan Poe's Tales of Mystery and Imagination.
Sinister and romantic in equal measure, delight in every exquisite detail for a limited time only.
Curated by Dr Michael Waldron
Saturday 11 December 2021 – Sunday 13 February 2022
Emmet Place, Cork
Telephone: +353 21 4805042
Opening hours / start times:
Monday 10:00 - 17:00
Tuesday 10:00 - 17:00
Wednesday 10:00 - 17:00
Thursday 10:00 - 20:00
Friday 10:00 - 17:00
Saturday 10:00 - 17:00
Admission / price: Free