Zurich Portrait Prize 2020
Viewable online from 1 April 2021; in venue 10 May – Sunday 11 July 2021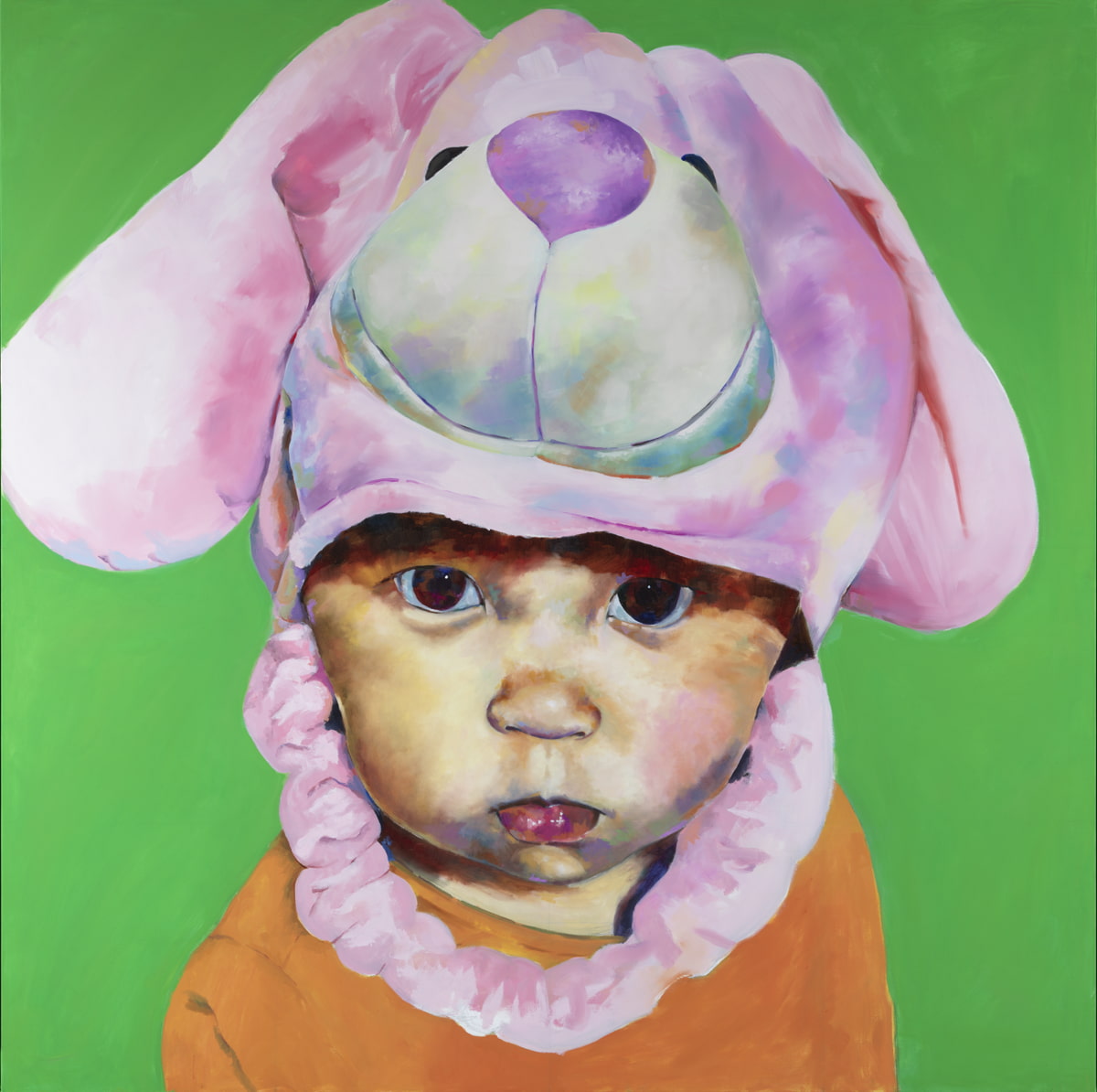 ――― Venue + online ―――
Crawford Art Gallery is delighted to welcome the Zurich Portrait Prize for a second consecutive year in partnership with the National Gallery of Ireland. Sponsored by Zurich, this competition is open to artists working in Ireland, and Irish citizens based abroad. Submissions are not restricted by media; however, all entries must have been completed within the last three years. A record number of over 500 submissions were received for the Zurich Portrait Prize 2020 across a diverse range of media, themes, and techniques.
Viewable online here.
The shortlist for 2020 comprises twenty-six works by artists living both within and outside of Ireland, from Cork to London. The judges for this year's competition were Dr Philip Cottrell (Assistant Professor, School of Art History and Cultural Policy, University College Dublin), Aoife Ruane (Director, Highlanes Gallery, Drogheda), and Rita Duffy (artist).
The aim of the Zurich Portrait Prize is to showcase and encourage interest in contemporary portraiture, and to raise the profile of the long-standing and constantly evolving National Portrait Collection at the National Gallery of Ireland. The winner of the competition receives a prize of €15,000 and a commission worth €5,000 to produce a portrait, of the National Gallery of Ireland's choosing, for inclusion in the National Portrait Collection. There are also two secondary prizes (€1,500) for highly commended works.
Previously shown at the National Gallery of Ireland, the exhibition of shortlisted portraits runs at Crawford Art Gallery from 17 April until 11 July 2021.
A catalogue of the exhibition will be available for purchase at our online shop and features high-quality images of the shortlisted portraits and statements by the artists.
Details of the 2021 competition will be posted on the National Gallery of Ireland's website in the Spring.
Image: Gillian O'Shea: Lockdown, 2020, oil on canvas, 120 x 120cm
Viewable online from 1 April 2021; in venue 10 May – Sunday 11 July 2021
Emmet Place, Cork
Telephone: +353 21 4805042
Opening hours / start times:
Monday 10:00 - 17:00
Tuesday 10:00 - 17:00
Wednesday 10:00 - 17:00
Thursday 10:00 - 20:00
Friday 10:00 - 17:00
Saturday 10:00 - 17:00
Admission / price: Free