Hugh Lane Gallery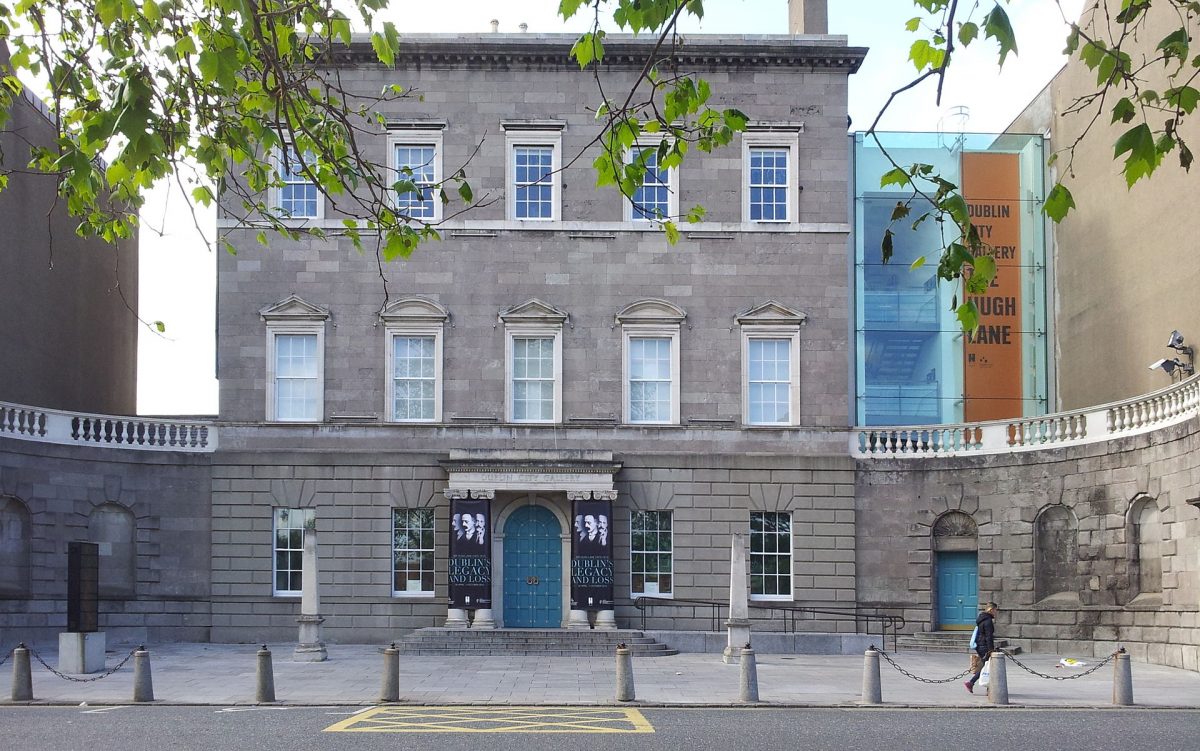 Located in Dublin's city centre, the Hugh Lane Gallery, which is funded by Dublin Corporation, houses one of Ireland's foremost collections of modern and contemporary art. The original collection, donated by the Gallery's founder Sir Hugh Lane, has now grown to include almost 2000 artworks, ranging from the Impressionist masterpieces of Manet, Monet, Renoir and Degas to works by leading national and international contemporary artists. The Gallery also has a dynamic temporary exhibitions programme which encourages contemporary dialogue, often encompassing the permanent collection, as well as exploring new expression in multimedia. The Gallery also stages historical and retrospective exhibitions, particularly of Irish art.
The Hugh Lane's pivotal role in Ireland's cultural life has recently gained world wide recognition with the acquisition of the entire contents of Francis Bacon's Reece Mews Studio, from Bacon's sole heir John Edwards. The reconstructed studio, which opened to the public on 23 May 2001, provides invaluable insight into the artist's life, inspirations, unusual techniques and working methods. Never before has an artist's studio been so thoroughly catalogued and reconstructed to mirror its original state.
As well as a diverse and stimulating exhibitions programme, the Gallery's wide range of activities both within and outside the Gallery continues. A lively education and outreach programme has forged strong links with local school and community groups wi th activities ranging from Kids Club workshops, adult education courses and the ever-popular Sunday lecture series.
Hugh Lane Gallery
Parnell Square North
Dublin 1
Telephone: + 353 1 222 5550
Opening hours / start times:
Tuesday 10.00 - 18:00
Wednesday 10.00 - 18:00
Thursday 10.00 - 18:00
Friday 10.00 - 17:00
Saturday 10.00 - 17:00
Sunday 11.00 - 17:00
Admission / price: Free