Rachel Maclean: Just be yourself!
Thursday 31 May – Sunday 16 September 2018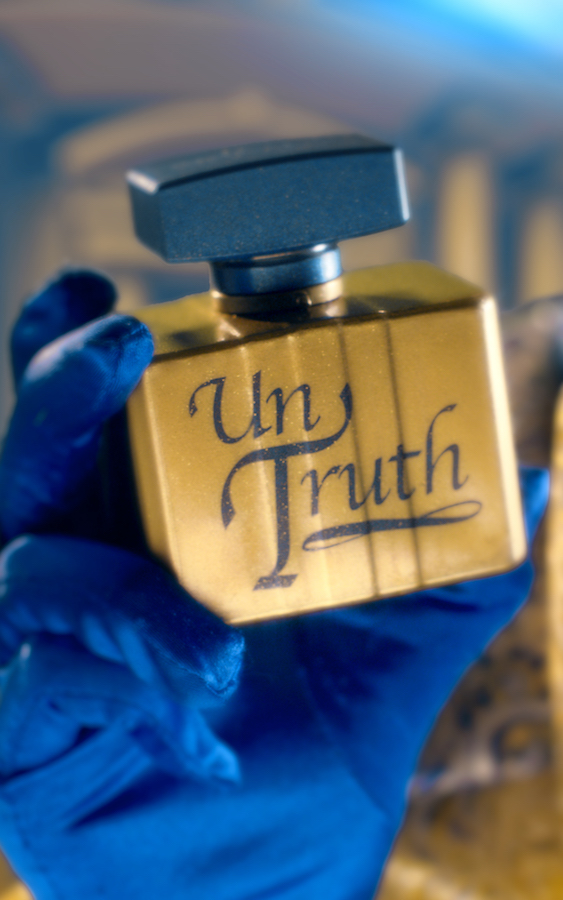 The Hugh Lane is pleased to present the first solo exhibition in Ireland of Scottish artist Rachel Maclean, who creates fantastic visual narratives using green-screen technology. She parodies fairy tales, children's television programmes, advertising, internet videos, and pop culture to examine identities, power dynamics and consumer desire. All of the characters are played by the artist, who transforms herself through extravagant costumes and make-up.
This exhibition includes Spite Your Face which Maclean exhibited at the 57th International Art Exhibition – La Biennale di Venezia in 2017, representing Scotland+Venice 2017, curated by Alchemy Film and Arts in partnership with Talbot Rice Gallery and the University of Edinburgh. The film refers to the Italian folk-tale The Adventures of Pinocchio and offers a powerful critique of contemporary society and its underlying fears and desire. Spite Your Face is a tale across two worlds – with a bright, glittering and ordered upper world, and a warped, dirty, impoverished lower world – where the lure of wealth, power and adoration entices a destitute young boy into the shimmering riches of the kingdom above.
Maclean says of Spite Your Face: "With this film I set out to respond to significant changes in the political climate in the UK and abroad over the last 12 months – in particular the divisive campaigns in the lead up to the Brexit vote and the US Presidential election. These events have been central in heralding a new post-truth era, where politicians feel free to say what they want to help them gain popular support, with little regard for factual accuracy."
Based in Glasgow, Rachel Maclean was educated at Edinburgh College of Art. Maclean graduated in 2009 and her work came to public attention in New Contemporaries later that year. She has since risen to significant acclaim, with major solo shows at HOME, Manchester and Tate Britain, 2016-17. Her work A Whole New World won the prestigious Margaret Tait Award in 2013, she has twice been shortlisted for the Jarman Award, and achieved widespread critical praise for Feed Me (2016) in British Art Show 8.
For more information on the artist see www.rachelmaclean.com
Thursday 31 May – Sunday 16 September 2018
Parnell Square North
Dublin 1
Telephone: + 353 1 222 5550
Opening hours / start times:
Tuesday 10.00 - 18:00
Wednesday 10.00 - 18:00
Thursday 10.00 - 18:00
Friday 10.00 - 17:00
Saturday 10.00 - 17:00
Sunday 11.00 - 17:00
Admission / price: Free