The Lane Legacy
Tuesday 21 January – Sunday 19 April 2020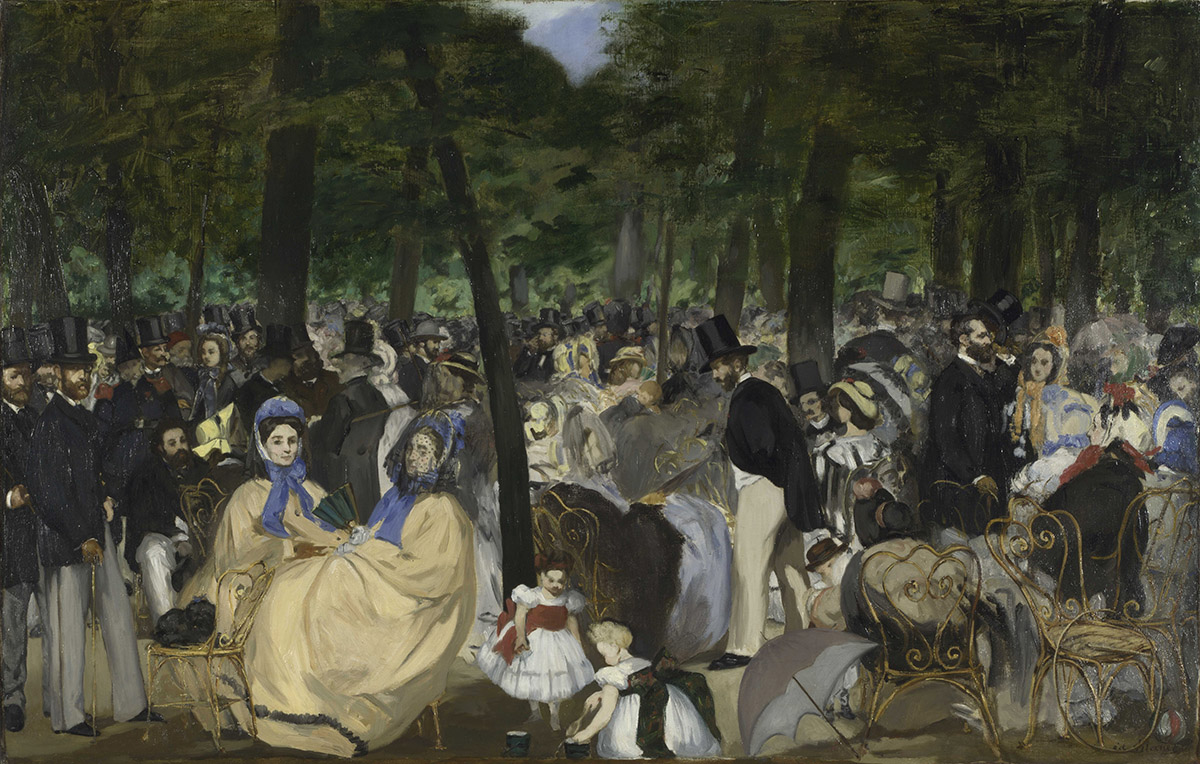 Entitled The Lane Legacy, the exhibition celebrates its founder, the philanthropist Sir Hugh Lane, as well as the gallery's 112th anniversary which, when established in 1908, was welcomed with great excitement across Europe. French newspaper, Le Figaro described it as "a museum envied by the most prosperous states and the proudest cities", for example.
The Lane Legacy now looks back to an era of great cultural innovation in Ireland. Inspired by the Irish Literary Renaissance, Sir Hugh Lane championed the visual arts and was one of the very first promoters of Irish art practice in Ireland as well as abroad. The establishment of the gallery was the most important cultural event in the birth of Modern Ireland. It is a unique and priceless example of early 20th century international philanthropy and has never been repeated anywhere else in the world.
All works in the exhibition were donated by Sir Hugh or his supporters: the general public, artists and collectors. Included are paintings from the *Sir Hugh Lane Bequest 1917: the group of thirty-nine paintings which the Hugh Lane Gallery shares with the National Gallery London. Paintings such as Manet's La Musique aux Tuileries, Lavacourt by Monet and Degas' Beach Scene aroused great excitement when Sir Hugh bought them from the Parisian art dealer Paul Durand Ruel between 1904 and 1907. They were among the first Impressionist paintings ever bought by any individual in Ireland or the U.K.
*Negotiations for a new Sir Hugh Lane Bequest Agreement have almost concluded and details will be announced in due course
Image: Edouard Manet, 'Music in the Tuileries Gardens'. Sir Hugh Lane Bequest, 1917. National Gallery, London
Tuesday 21 January – Sunday 19 April 2020
Parnell Square North
Dublin 1
Telephone: + 353 1 222 5550
Opening hours / start times:
Tuesday 10.00 - 18:00
Wednesday 10.00 - 18:00
Thursday 10.00 - 18:00
Friday 10.00 - 17:00
Saturday 10.00 - 17:00
Sunday 11.00 - 17:00
Admission / price: Free