HLG Artists' Takeover: Nasrin Golden
from Friday 25 February 2022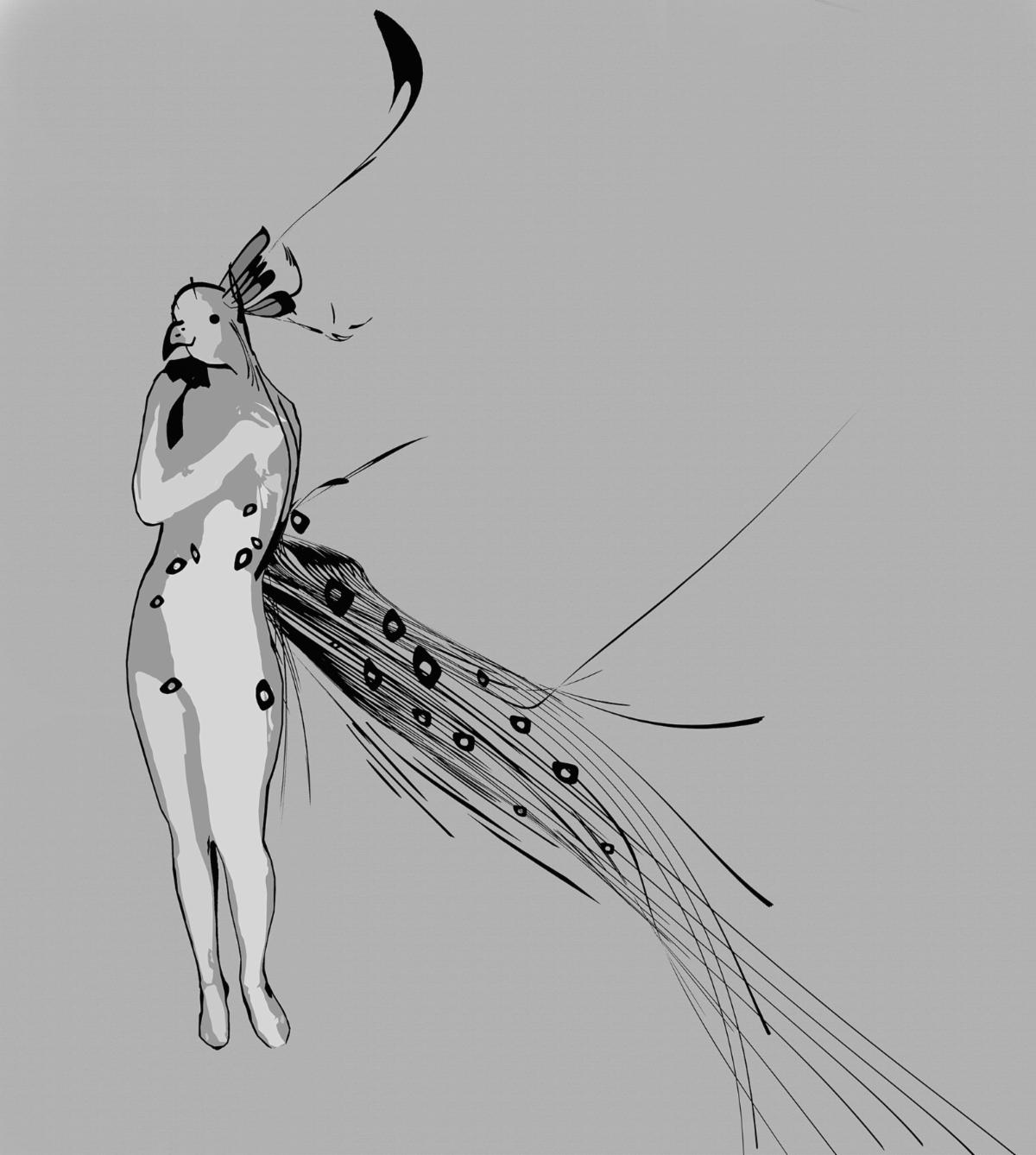 ――― Online only ―――
For some time, I have been fascinated with the concept of 'Self' and its manifestations. The question that has always been with me: who am I? What defines identity, can I change it, choose it, or even leave it entirely? This fascination ultimately brought me back to my roots.
As a result of this, I am currently working on a book based in Persian Mythology: "The Conference of the Birds". This is a symbolic Persian story of the soul's search for truth and was a source of influence on these pieces.
Continued on Hugh Lane website (forthcoming).
Image: Nasrin Golden: The conference of the birds series, Peacock, Mixed Media, Variable size, 2021
from Friday 25 February 2022
Parnell Square North
Dublin 1
Telephone: + 353 1 222 5550
Opening hours / start times:
Tuesday 10.00 - 18:00
Wednesday 10.00 - 18:00
Thursday 10.00 - 18:00
Friday 10.00 - 17:00
Saturday 10.00 - 17:00
Sunday 11.00 - 17:00
Admission / price: Free