Olivier Cornet Gallery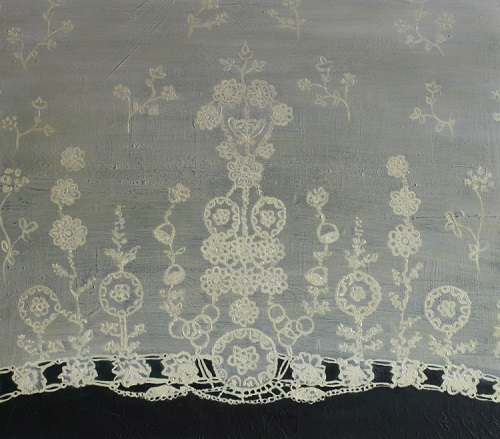 Located at 3 Great Denmark Street in the Parnell Square Cultural Quarter, the heart of Georgian Dublin, the Olivier Cornet Art Gallery is one of Ireland's most dynamic contemporary fine art galleries, representing accomplished Irish-based and international visual artists, working in a variety of media such as painting, sculpture, ceramics, photography, fine prints and digital art.
The gallery, sometimes referred to as The OCG, hosts solo exhibitions as well as curated group shows. It also organises various exciting exhibition-related events, in collaboration with diverse cultural workers and practitioners of other art forms, in Dublin's city centre and beyond.
"Community engagement and cultural advocacy are the terms that describe the currency of the progressive commercial gallery. Olivier Cornet is an integral part of this new wave". From 'The French new wave, Gerry Walker welcomes an alternative to the conventions of gallery management in the work of Olivier Cornet', Irish Arts Review magazine, Summer edition, June-August 2016.
____
Image: Miriam McConnon, A Cypriot story of displacement, oil on wood, 40 x 45cm
Olivier Cornet Gallery
3 Great Denmark Street
(beside Belvedere College)
Dublin 1
Telephone: +353 87 2887261
Opening hours / start times:
Tues to Fri: 11am to 6pm (till 8pm on Thursdays) • Sat & Sun: 12 noon to 5pm • Closed on Mondays (or viewing by appointment only)
Admission / price: Free