French Artisan Chocolate
Saturday 7 February – Sunday 8 February 2015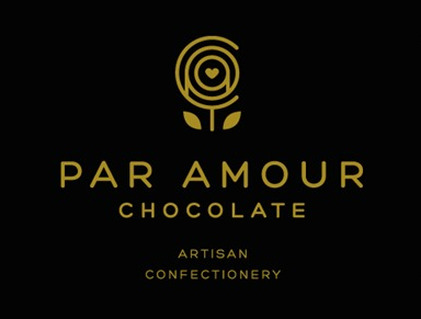 Saturday 7 and Sunday 8 February, 2 – 6pm
When artisans meet artists…
'Par amour Chocolate' in association with the Olivier Cornet Gallery are delighted to present a FREE French chocolate tasting weekend at 5 Cavendish Row.
Stimulate all your tasting buds and visual senses and come to the gallery on Saturday 7th or Sunday 8th of February (2pm to 6pm) to embark on a voyage of multicultural diversity: Enjoy our winter group show 'Reflections' while surrendering to the pleasure of tasting laits pralinés, unforgettable black ganaches and sugar-free chocolates by outstanding award-winning French artisans.
Stephanie, Patrick and Olivier look forward to welcoming you on this multicultural journey of discovery also accompanied by a complimentary cup of espresso or tea.
And all this just one week before Valentine's Day…
Please pass this on. All welcome
For more information on the event, please contact Olivier at 0872887261 or e-mail
You can also visit www.paramourchocolate.ie • www.facebook.com/ParAmourChocolate
Saturday 7 February – Sunday 8 February 2015
3 Great Denmark Street
(beside Belvedere College)
Dublin 1
Telephone: +353 87 2887261
Opening hours / start times:
Tues to Fri: 11am to 6pm (till 8pm on Thursdays) • Sat & Sun: 12 noon to 5pm • Closed on Mondays (or viewing by appointment only)
Admission / price: Free