The Knack … and How to Get it!
Thursday 29 March – Sunday 29 April 2018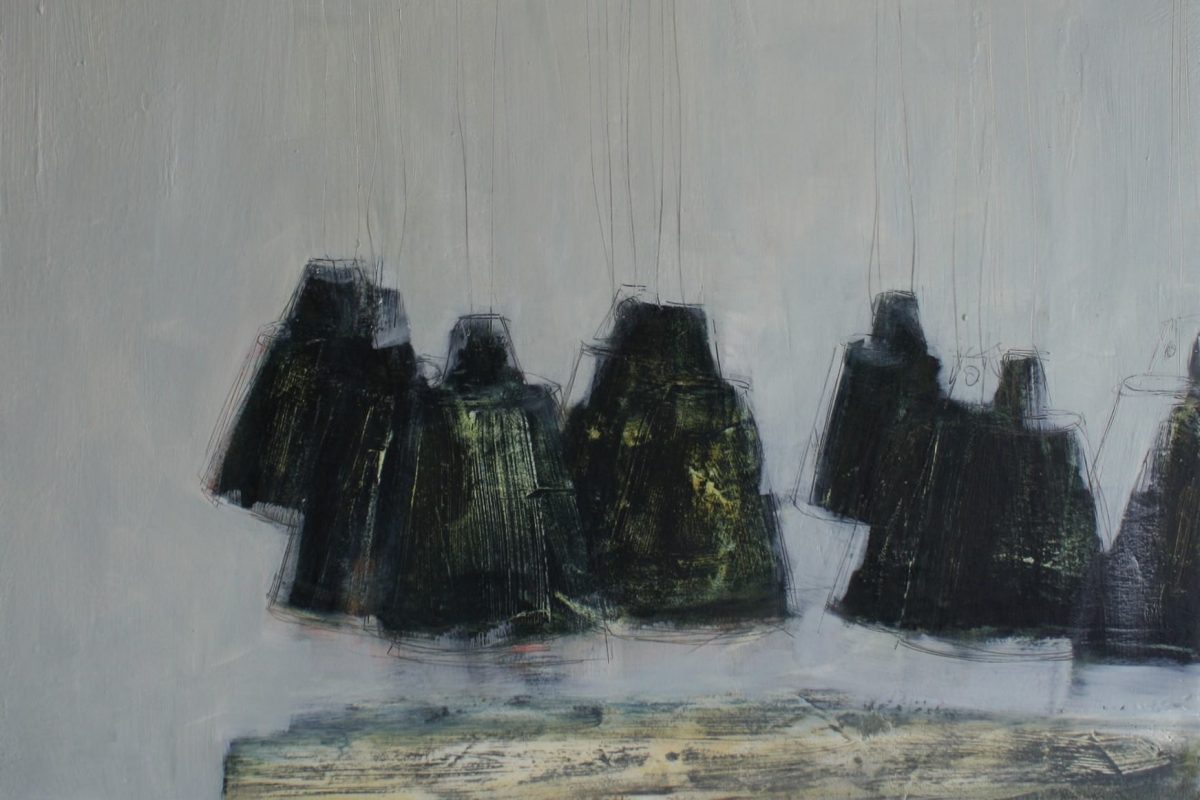 Well, whether you agree or not, the gallerist at 3 Great Denmark Street loves curating art exhibitions, on his own or in collaboration with others…
For the month of April, the Olivier Cornet Gallery will be changing the display of works on a weekly basis in the exhibition room, selecting works from their storage room. This will happen every Thursday from 6 pm onwards.
The resulting mini series of exhibitions or 'exhibition corners' will be open to the public during normal opening hours, until the 29th of April
The initial edition of the exhibition includes work by ANNIKA BERGLUND, AISLING CONROY, HUGH CUMMINS, JOHN FITZSIMONS, JORDI FORNIES, DAVID FOX, CONRAD FRANKEL, CLAIRE HALPIN, EOIN MAC LOCHLAINN, MIRIAM MCCONNON, SHEILA NAUGHTON, YANNY PETTERS, KELLY RATCHFORD, FREDA RUPP and CONSTANCE SHORT.
We would like to invite budding curators or members of the public who have an interest in this activity to "come and curate with us". Simply email us at info@oliviercornetgallery.com explaining in a few lines why you would like to do it. Come to the opening on the 29th of March in any case and find out more.
Image: Miriam McConnon: Silent Bells, oil on board, 45 x 55cm
Thursday 29 March – Sunday 29 April 2018
3 Great Denmark Street
(beside Belvedere College)
Dublin 1
Telephone: +353 87 2887261
Opening hours / start times:
Tues to Fri: 11am to 6pm (till 8pm on Thursdays) • Sat & Sun: 12 noon to 5pm • Closed on Mondays (or viewing by appointment only)
Admission / price: Free