Resurfacing
Thursday 6 August – Friday 28 August 2020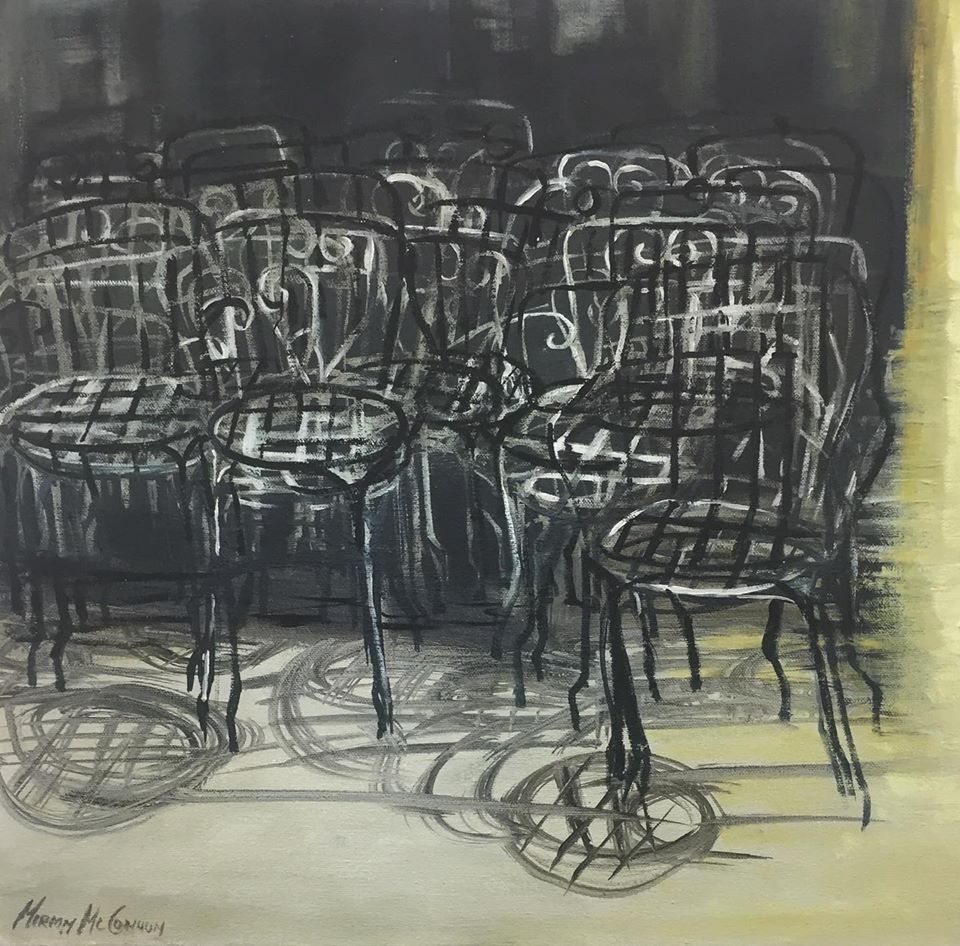 ――― View by appointment ―――
Following the social restrictions previously imposed by the state, the country is now reopening allowing many of us to go back to work or visit our friends and family again. Taking inspiration from these circumstances,  we will 'resurface' pre-exhibited work by our artists, allowing us to give them a new lease of life, revisit them and think about our shared experience resurfacing.
The show, curated with gallery volunteers Maite Moloney and MollieMia Murphy, will feature work by all our gallery artists, namely
Annika Berglund, Hugh Cummins, John Fitzsimons, Jordi Forniés, Conrad Frankel, Claire Halpin, Eoin Mac Lochlainn, Miriam McConnon, Yanny Petters and Kelly Ratchford
as well as work by the members of our AGA group:
Aisling Conroy, Mary A. Fitzgerald, David Fox, Nickie Hayden, Sheila Naughton, Vicky Smith and Susanne Wawra.
The exhibition will also feature work by Mark Newman, jewellery and metal work graduate, one of the 5 winners of the 2020 RDS Craft Awards.
A special new work by gallery artist Yanny Petters, Calla Lily Blue, will be included in the exhibition as part of our celebration of National Heritage Week (15-23 August).
The show itself will be viewable at the gallery (by appointment) and online (in our recently launched 3D Virtual Space).
The exhibition will run until 28th of August.
Image: Miriam McConnon, 'Tangled Chairs', oil on canvas, 2017, 46 x 46cm
Thursday 6 August – Friday 28 August 2020
3 Great Denmark Street
(beside Belvedere College)
Dublin 1
Telephone: +353 87 2887261
Opening hours / start times:
Tues to Fri: 11am to 6pm (till 8pm on Thursdays) • Sat & Sun: 12 noon to 5pm • Closed on Mondays (or viewing by appointment only)
Admission / price: Free