Elevation
Sunday 18 December 2016 – Sunday 29 January 2017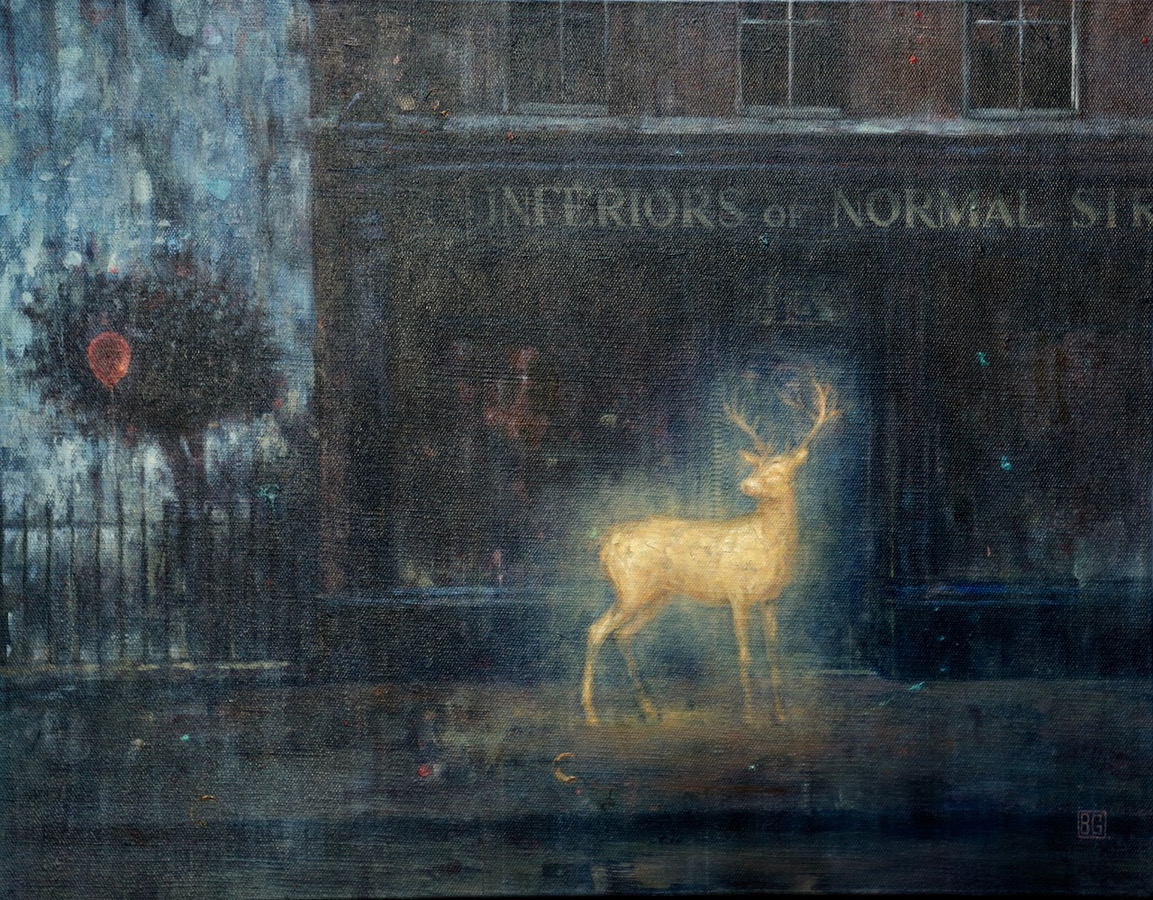 The Olivier Cornet Gallery is delighted to present 'Elevation', a group show first presented at VUE 2016 Art Fair (RHA Dublin) and featuring work by the following gallery artists:
Annika Berglund, Hugh Cummins, John Fitzsimons, Jordi Fornies, Conrad Frankel, Bradley Gray, Claire Halpin, Eoin Mac Lochlainn, Miriam McConnon, Yanny Petters, Kelly Ratchford, Freda Rupp and Adrienne Symes
In March 1866, 150 years ago, French poet Charles Baudelaire suffered a massive stroke and that year marked the end of his creative genius. He was to die a year later. The poet inspired many other artists of his generation, poets, musicians and painters. This show is inspired by his very famous poem 'Elevation'.
Images of the work are available here.
Please note that the gallery will be closed between December 20th and January 6th. The show will resume on January 7th.
Image: Bradley Gray
Sunday 18 December 2016 – Sunday 29 January 2017
3 Great Denmark Street
(beside Belvedere College)
Dublin 1
Telephone: +353 87 2887261
Opening hours / start times:
Tues to Fri: 11am to 6pm (till 8pm on Thursdays) • Sat & Sun: 12 noon to 5pm • Closed on Mondays (or viewing by appointment only)
Admission / price: Free