Mermaid Arts Centre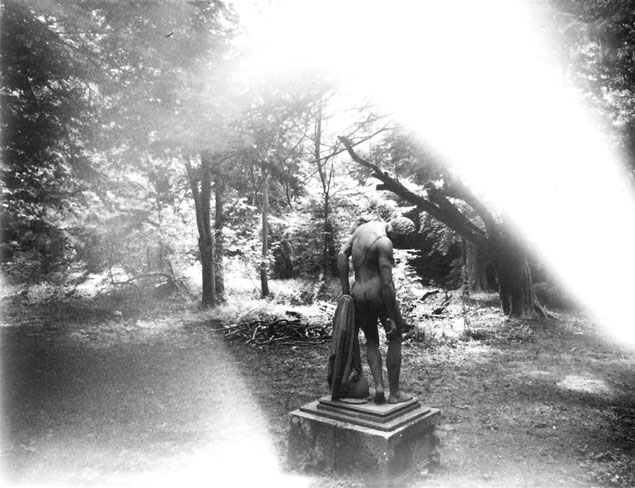 Since our launch in August 2002, Mermaid Arts Centre has made a splash in the artistic and cultural life of County Wicklow. We present an ambitious programme of performance including innovative dance, spellbinding theatre, cutting edge music and art-house cinema.
Mermaid's doors opened on 31 August 2002 with a fantastic performance by the awe-inspiring Mary Coughlan, and since then we are pleased to have welcomed a wide variety of musicians from near and far. Audiences will not forget the outstanding and intriguing evening with multi-talented Texan roots singer Terry Allen or the absorbing and captivating performance by Mexican guitarists Rodrigo & Gabriela.
More and more people each year are enjoying the delights of professional theatre shows at Mermaid from Oscar Wilde's well known Lady Windermere's Fan to the Irish premiere of Tim Crouch's An Oak Tree.
Mermaid has always had a strong regard for innovative dance and has brought the best of Irish and International dance to our audiences from companies such as Rex Levitates, Diversions, Ballet Ireland, CoisCeim and Irish Modern Dance Theatre.
As part of the Mermaid Commission series new artistic work has originated at Mermaid and gone on to have a life elsewhere, such as musical compositions by jazz artist John Abercrombie, Michael Buckley and classical duo Cora Venus Lunny & Redmond O'Toole and dance pieces by Rex Levitates.
Mermaid gallery exhibits work by some of the finest artists from Wicklow and further afield, both national and international. A panel of experts has the exciting job of selecting, from a wide range of talented artists, 12 exhibitions per year. The reputation of our gallery is growing from strength to strength with solo exhibitions by artists such as Phillippa Sutherland, Brian Bourke and James Morris to name but a few. In 2005, the group drawing show From Landscape was commissioned by Mermaid. It featured works by such eminent artists as Martin Gale, John Shinnors, Bernadette Kiely and Barrie Cooke.
Mermaid Arts Centre serves a population of 115,000 people and aims to act as a platform for local artistic groups providing them with a performance space and also serves the need of the Wicklow audience for professional artistic events.
We look forward to welcoming you to our state of the art building where you can simply drop in for a coffee and visit our gallery or have a great night's entertainment. We aim to make your visit to Mermaid as pleasurable as possible so we appreciate any feedback you may have.
We hope to see you soon! Mermaid is generously funded by The Arts Council, Wicklow County Council and Bray Town Council.
Mermaid Arts Centre
Main Street, Bray
Co. Wicklow
Telephone: +353 1 2724030
Opening hours / start times:
Monday – Saturday, 11am – 5pm
Admission / price: Free