Tanad Williams and Tom Watt
Friday 28 July – Saturday 2 September 2017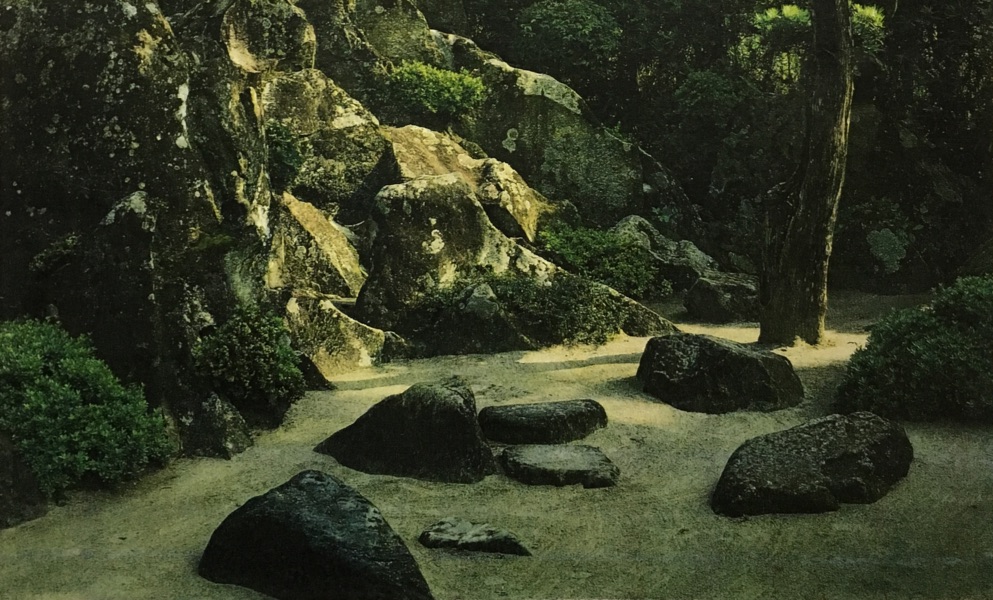 Tanad Williams works with philosophically engaged objects, dialogues and texts. Rooted in academic research and linguistic investigation, the final object is constructed to represent both its material reality and its theoretical conception. He is a multidisciplinary artist working with performance, texts, objects in both his solo practice and his collaborative projects.
Tom Watt's practice deals with altering the existing architecture of a space or temporarily assigning it a new function. His interests lie in the gap that exists between our understanding of the space that we dwell in and other spaces, which co-exist alongside us. Watt plays with uncovering these spaces, and their properties of silence and invisibility, re purposing them through actions and built extensions.
Tanad and Tom are primarily interested in work that engages with the diverse elements of Architecture. Their work focuses on altering existing spaces or temporarily changing their view, function or use. Together they create spaces and platforms that are constructed in a way that reflects the processes that made them, inviting viewers to investigate and question their environments. In this exhibition Tanad and Tom will use Mermaid's gallery as a testing ground for modular structures designed and built to work through the existing space, making visible and creating new spaces to be used and to be in.
Friday 28 July – Saturday 2 September 2017
Main Street, Bray
Co. Wicklow
Telephone: +353 1 2724030
Opening hours / start times:
Monday 12:00 - 18:00
Tuesday 12:00 - 18:00
Wednesday 12:00 - 18:00
Thursday 12:00 - 18:00
Friday 12:00 - 18:00
Saturday 12:00 - 17:00
Admission / price: Free