Toradh2 Gallery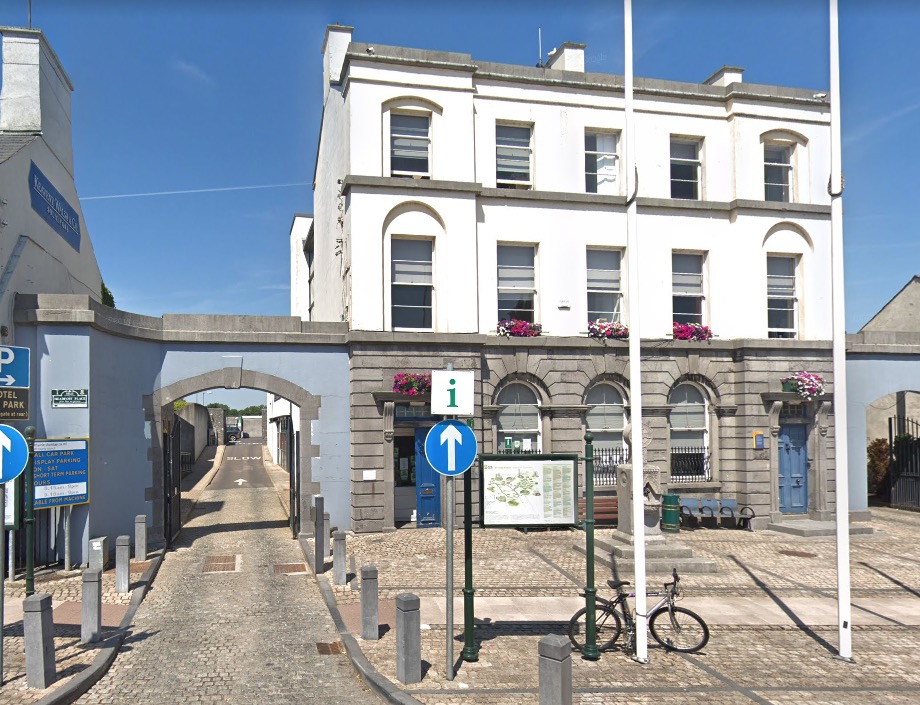 Located in the newly renovated Kells Heritage Centre, the Toradh 2 Gallery, coupled with the interactive Boyne Valley heritage display and the proposed upstairs 'artists' hub' arena, is a key addition to the cultural landscape of the county.
Meath County Council Arts Office operates 2 visual art gallery spaces in County Meath; The Toradh Gallery in Ashbourne and the Toradh2 Gallery in Kells. These spaces combined host the Meath County Council Toradh Art Programme.
This programme helps support artists' professional development while presenting the citizens of and visitors to County Meath with a calendar of diverse and engaging visual art exhibitions and events.
The Toradh Art Programme is devised through a combination of invited submissions, open calls and competition. The Toradh Art Programme is managed and curated by Meath County Council Arts Office and serves as a visual art showcase for Meath County.
Toradh2 Gallery
Kells Courthouse
Headfort Road, Kells
Co. Meath
Telephone: +353 46 9097414
Opening hours / start times:
9am – 1:30pm, 2pm – 5pm  (Mon – Fri) 9am – 1:30pm, 2pm – 4pm  (Sat)
Admission / price: Free