Mary Clarke: SILENT: LISTEN
Monday 8 April – Friday 14 June 2019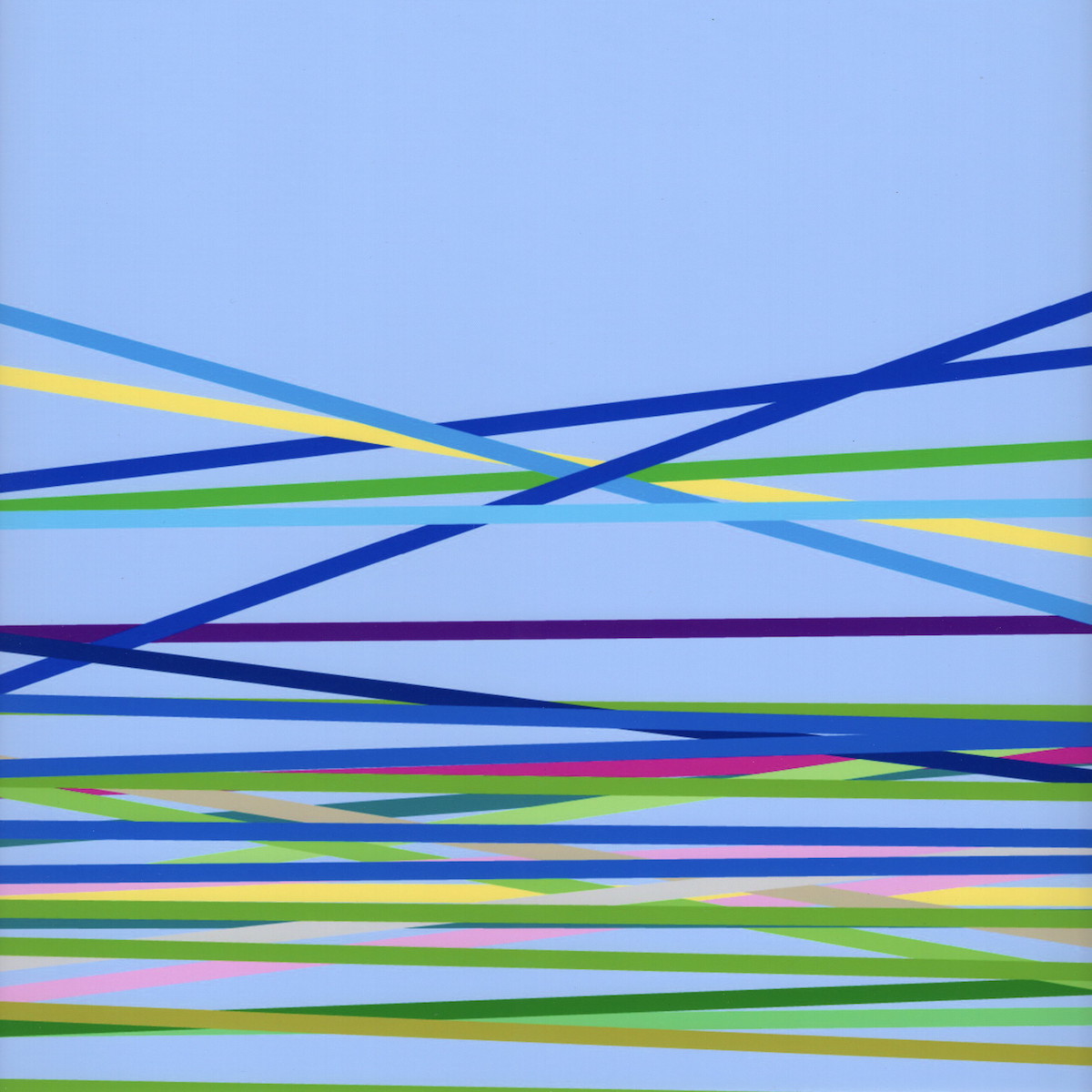 Meath County Council Arts Office is pleased to present the first solo exhibition by Navan-based visual artist Mary Clarke.
The exhibition forms part of Meath County Council's Bealtaine Festival Programme which, co-ordinated by Age & Opportunity, is Ireland's national celebration of the arts and creativity as we age.
SILENT:LISTEN is a collection of new abstract painted works and prints on photographic paper inspired by global climate change and the travesty of melting glaciers.
Silent is an anagram of listen and through her abstracted images, Mary explores the necessity to be still, observe and pay heed. 
The artist's vibrant palette of pinks, blues and greens dispel the common misconception of white ice.
The artist states:
'Glaciers are all sorts of colours. They can be white, blue, grey, red, green, or even black! The density of the ice combined with its ability to refract light results in a whole spectrum of dazzling hues. Algae and rocks trapped within the ice can also tint its colour.'
SILENT:LISTEN is a lively and energetic compilation of abstract works which juxtaposes vivid, luminous painted images with a subdued and deliberate message .
The exhibition will be bolstered by an education programme, details of which are available through Meath County Arts Office. Further information can be obtained by contacting Aedín McGinn, Assistant Arts Officer on artsoffice@meathcoco.ie or 0469097411.
Navan based artist Mary Clarke is originally from London. Throughout her life, Mary travelled extensively and has lived in Papua New Guinea, London and now Ireland. Mary is a process artist working in mixed media including paint, photo montage, cloth, photography and various printing techniques.
Established in 1995, Bealtaine is Ireland's national festival which uniquely celebrates the arts and creativity as we age. The festival is co-ordinated by Age & Opportunity, the national organisation that promotes active and engaged living as we get older.  
The Bealtaine Festival takes place each May.  The ancient festival of Bealtaine or Beltane (held on May 1), marked the midway point between the spring equinox and the summer solstice, and heralded the start of summer.
The festival brings together people from all over Ireland to foster and inspire creativity among older people and to promote the skills, experiences and exposure that can lead to a rich creative life for all older people. Bealtaine is increasingly recognised as a major innovator in the area of the arts, creativity and older people globally and as a result is also about supporting the arts community to continue to work and to inspire and train other artists to engage in the area of creative ageing and intergenerational work.
Monday 8 April – Friday 14 June 2019
Ashbourne Cultural Centre
Ashbourne, Co. Meath
Telephone: +353 46 9097414
Admission / price: Free