Simon McDermott: Life Outside the Bubble
Tuesday 28 January – Tuesday 18 February 2014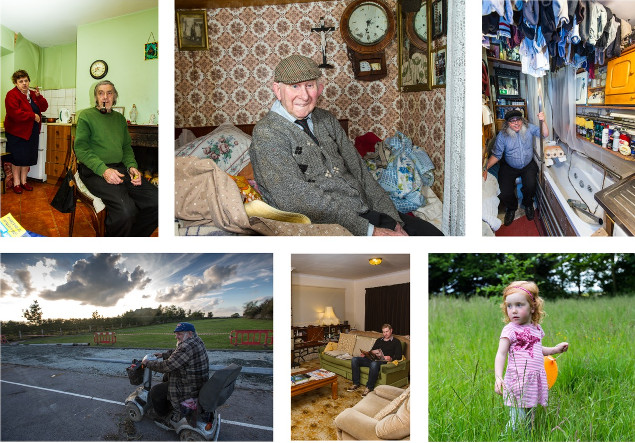 Opening Reception Tuesday 28 January at 7pm
Meath County Council Arts Office are delighted to present Life Outside the Bubble by Meath Photographer Simon McDermott as the first exhibition in the Toradh Gallery 2014 programme.
Life Outside the Bubble is a collection of contemporary portrait photographs. Simon is a graduate of NCAD and has worked extensively in the advertising & commercial art world. His current documentary photo work contrasts with the high gloss imagery of the advertising world.
These recent photographs document life in post celtic tiger Ireland. The people who inhabit the photos live outside of the boom to bust mythologies pervasive in Irish Society over the last decade. The images endeavour to portray domestic realities and while the people may be familiar to us, they are for the most part outside of the mainstream discourse on daily life in Ireland.
Tuesday 28 January – Tuesday 18 February 2014
Ashbourne Cultural Centre
Ashbourne, Co. Meath
Telephone: +353 46 9097414
Admission / price: Free
Exhibition accessible during Library opening hours