Aileen Hamilton: Woven in the Wind
Wednesday 21 October – Tuesday 10 November 2015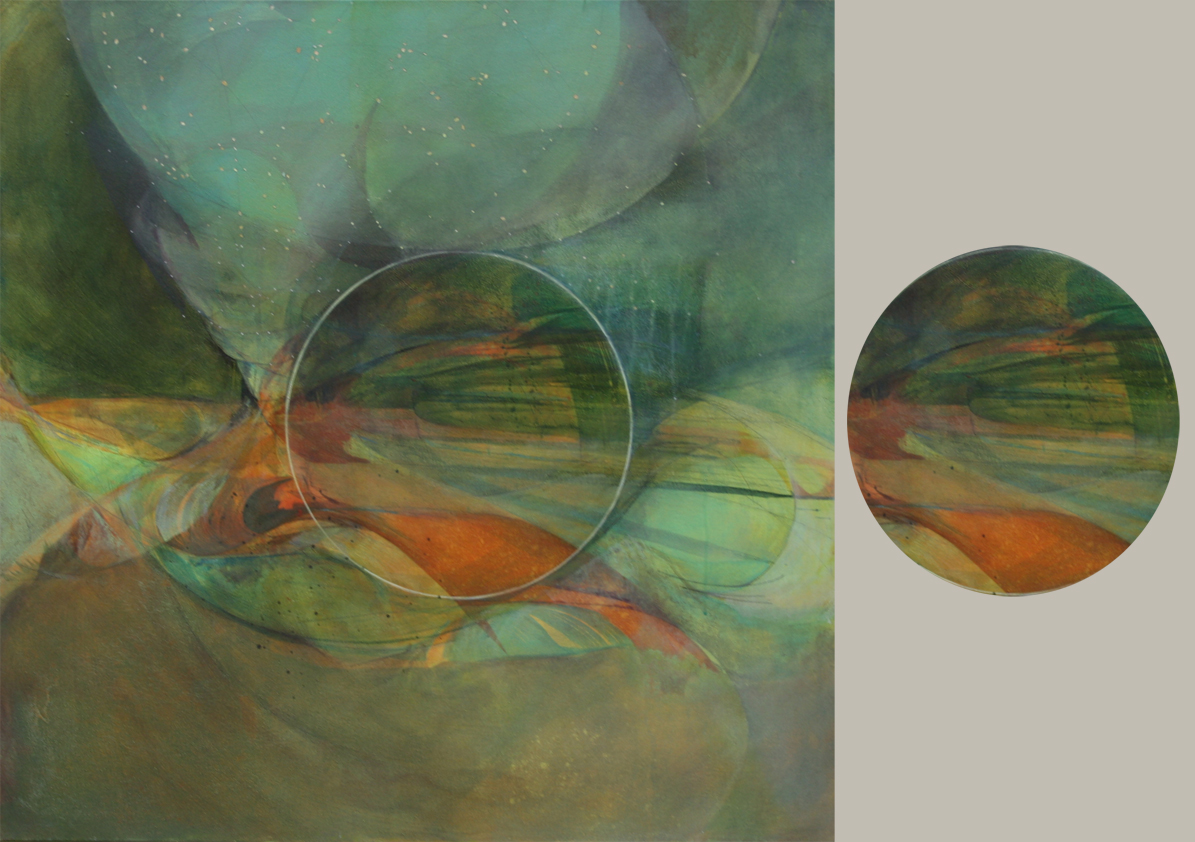 Aileen Hamilton is originally from County Meath and studied Fine Art Painting at the National College of Art and Design in Dublin where she graduated in 2001. After her graduation, Aileen travelled extensively to draw and investigate artistically. She has travelled to Thailand, Bangkok, Laos, Cambodia, Vietnam, Nepal and India. Aileen is now based inbetween Meath and Seville, Spain. She has exhibited her work in Ireland, Spain, Japan, Sweden and Thailand.
Aileen's references are not culturally specific but her inspiration is personal. She is influenced by a broad range of visual and cultural references and is continually inspired by her travels. By comparing and contrasting influences such as Buddhist culture, Asian aesthetics, Andalusian light, dusty landscapes and thirsty vegetation with her references to Ireland, her work is informed. Her deeply-rooted relationship with Ireland and her rural upbringing and childhood memories constantly serve as a reference point.
Aileen is drawn to "cycles" and being still or solid while everything's moving and changing around her. In recent work, she has compared the landscape and wind that moves through it to breathing and a pulse.
"The selected paintings and drawings focus on movement through the landscape. With washes of colour and drawings knotted in the skies, I trace the flow of the wind. Visualising the air like a stream of energy that seeps into the earth like a pulsing organ. 
Lines link the elements and fill the emptiness. Particles are swept up and transported and I imagine my memories being dragged along for the ride, woven into the cosmic threads."
Aileen Hamilton, 2015
Wednesday 21 October – Tuesday 10 November 2015
Ashbourne Cultural Centre
Ashbourne, Co. Meath
Telephone: +353 46 9097414
Admission / price: Free