Josephine Geaney: Beginning, End and the Journey
Tuesday 15 August – Tuesday 19 September 2017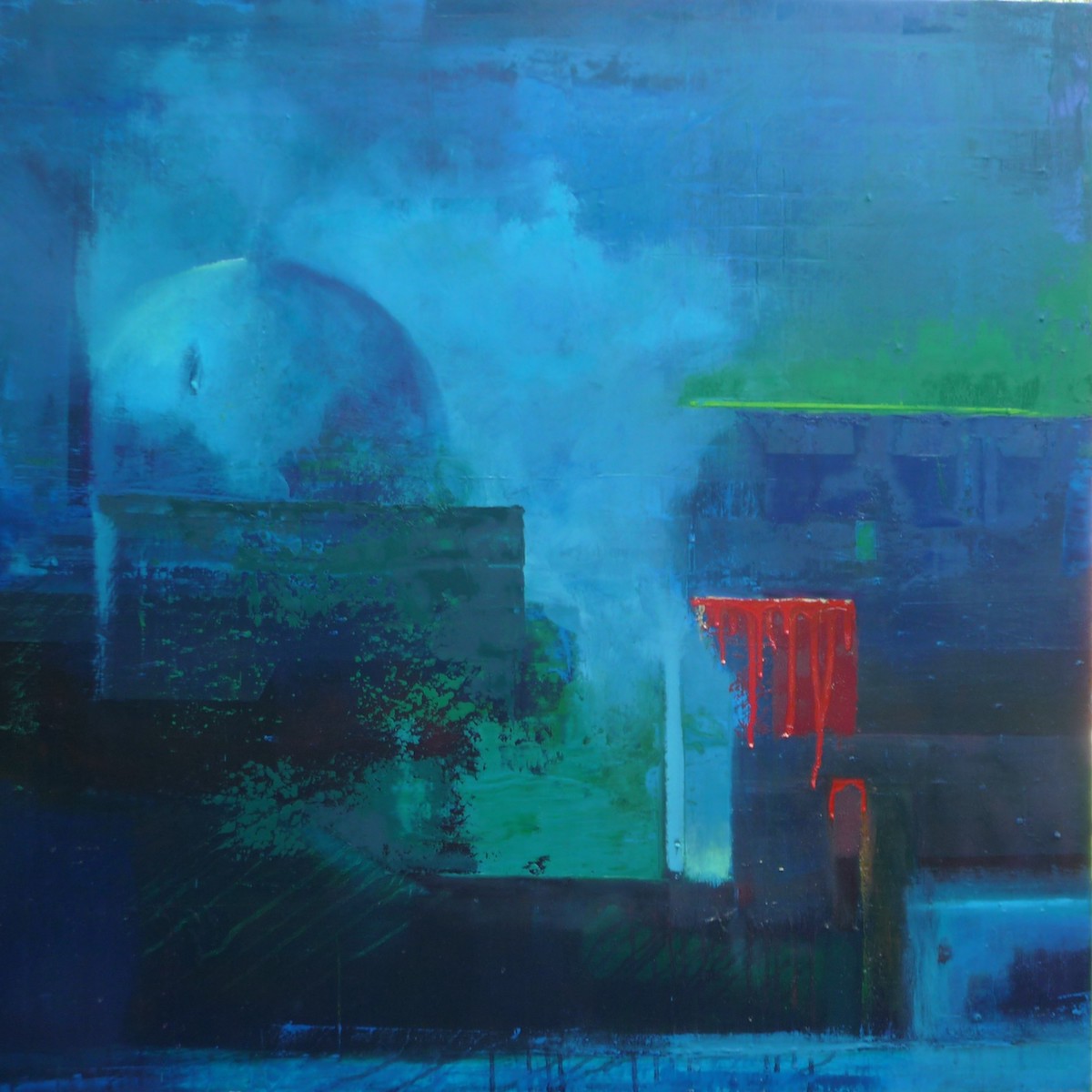 Meath County Council Arts Office presents an exhibition by Josephine Geaney.
Every individual has a distinct journey on this earth. This journey in life may change but the familiar world we inhabit remains constant. Josephine wanted to create artworks that incorporate portals that lead into the different worlds of the unknown, fragmented from our daily lives.
This exhibition "Beginning, End and the Journey" represents her own interpretations of these worlds and is designed to ask the viewer to analyse and interpret the unknown. The imagery within the artworks is an amalgamation of both the existent and unfamiliar. The colours and composition of each artwork is dynamically varied to present a new world to the viewer.
Using varying mediums and paint manipulation allows different forms to emerge and disappear from within the paintings themselves. Josephine constantly strives to challenge herself and welcome new materials and unaccustomed techniques to further her own artistic vocation.
Her creativity and personal quest has led her to a deep understanding of the materials, colours and composition of her artwork. Whilst this personal growth continues, what remains intact is the overriding sense of mystery and depth that embodies all works she produces.
Tuesday 15 August – Tuesday 19 September 2017
Ashbourne Cultural Centre
Ashbourne, Co. Meath
Telephone: +353 46 9097414
Admission / price: Free