Cartoon Saloon: The Secret of Kells
Wednesday 9 April – Monday 28 April 2014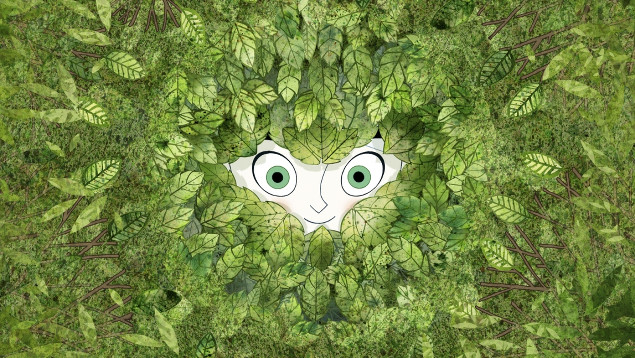 Opening launch / Gala Film evening Tuesday 8 April at 6:30pm
The Toradh Gallery Ashbourne, are pleased to host an exhibition of 16 limited edition prints from the 2010 Academy award-nominated film The Secret of Kells by Cartoon Saloon.
Cartoon Saloonis an animation studio based in Kilkenny established by animators Tomm Moore, Paul Young and Nora Twomey in 1999. The critical success of the studio was recognised when it received an Academy Award nomination® for the feature film The Secret of Kells in 2010.
Moore and his team went through the more than 200 scene illustrations in the film and selected a short list of 16 scenes from which they made the set of prints. This selection represents the most iconic images from the film and is made up of the key scene illustrations with inspiration from the Book of Kells itself, combined with elements and interpretations of the natural landscape and wildlife in Ireland.
Limited to 100 copies, they are printed using archival quality pigment inks on HahnemühleCotton Rag fine art paper and are beautifully framed in deep black timber on a floating mount.
The exhibition will be launched on Tuesday April 8th at 6.30pm with a special Gala Film evening celebrating the work of young film makers in the county.
There will be a screening of works created by participants at the recent Arts Office Youth Film Festival & Stop Motion workshops held in Ashbourne. Nora Towmey, co director of Oscar nominated 'The Secret of Kells' and Director of the award winning 'From Darkness' and Cúilin Dualach' will also speak on the night, followed by a screening of film short 'Cúilin Dualach'.
Wednesday 9 April – Monday 28 April 2014
Ashbourne Cultural Centre
Ashbourne, Co. Meath
Telephone: +353 46 9097414
Admission / price: Free