Draíocht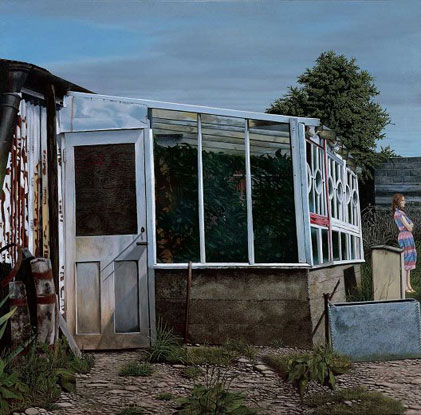 Over two decades ago a small group of people united together with one vision – to create Ireland's largest ever purpose built arts centre. Today this vision is a reality.
Draíocht is a multi-purpose venue used for a broad range of activities, including drama (both professional and community), dance, contemporary visual arts and crafts, classical and traditional music, a programme of activities for families, children and older people, comedy, artists in residence schemes, community outreach and education projects, and much more.
Among the many groups who use the facilities and services of the centre are local arts groups, drama clubs, schools, community groups, theatre goers and those interested in the arts, the general public and, of course, local, national and international artists and performers.
The space comprises two theatre spaces. The first is a flexible space, with one of the largest stages in Ireland, which can accommodate 286 people seated or 500 people standing. The second theatre space is a 92-seat studio theatre. Draíocht also boasts two gallery spaces and a self-contained artist's studio. The space is completed with extensive backstage facilities, a bar/cafe area and a rehearsal/meeting room.
Draíocht
The Blanchardstown Centre
Dublin 15
Telephone: +353 1 885 2622
Admission / price: Free