Studio 12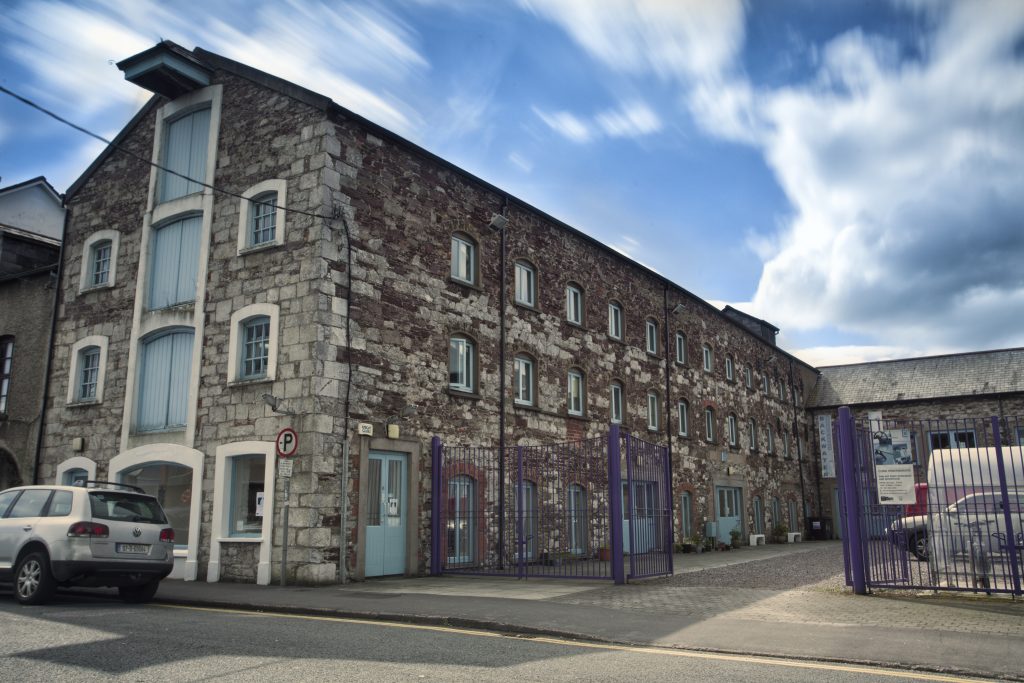 Founded in 1990 by graduates of the Crawford College of Art and Design, Backwater Artists Group is the largest purpose built artists studios (28 in total – 22 Painting / Mixed Media, 6 Sculpture) in the region and it houses an established artist-led studio group, now in its 28th year. Located in Cork City Centre, we share our premises with Cork Printmakers.
We provide well maintained, safe, secure, accessible, heated studio space for Artists with security of tenure and 24 hour access. We cater for professional Artists from the emerging to the more established. Studios are clean, warm, well ventilated with ample natural light and cater appropriately to Artists needs.
Backwater caters for forty artists at present. Our artists work in many different disciplines including Sculpture, Painting, Photography, New Media, Installation, Performance, Print, Ceramics and Stained Glass. We are an artist-run organisation with an artist-led Board of Directors who are dedicated to improving the working conditions and support structures for visual artists and to this end we provide access to computer, framing and photography facilities, all of which are necessary to the establishment of a professional art practice. In keeping with our ethos we award two six-month Ciarán Langford Memorial Bursaries to graduates of the Crawford College annually to assist them in the transition from student to professional artist.
Studio 12
Backwater Artists Group
Wandesford Quay, Cork
Telephone: +353 21 4961002
Opening hours / start times:
During exhibitions: Tuesday to Friday 10am – 1pm, 2pm – 5pm
Admission / price: Free