Ormston House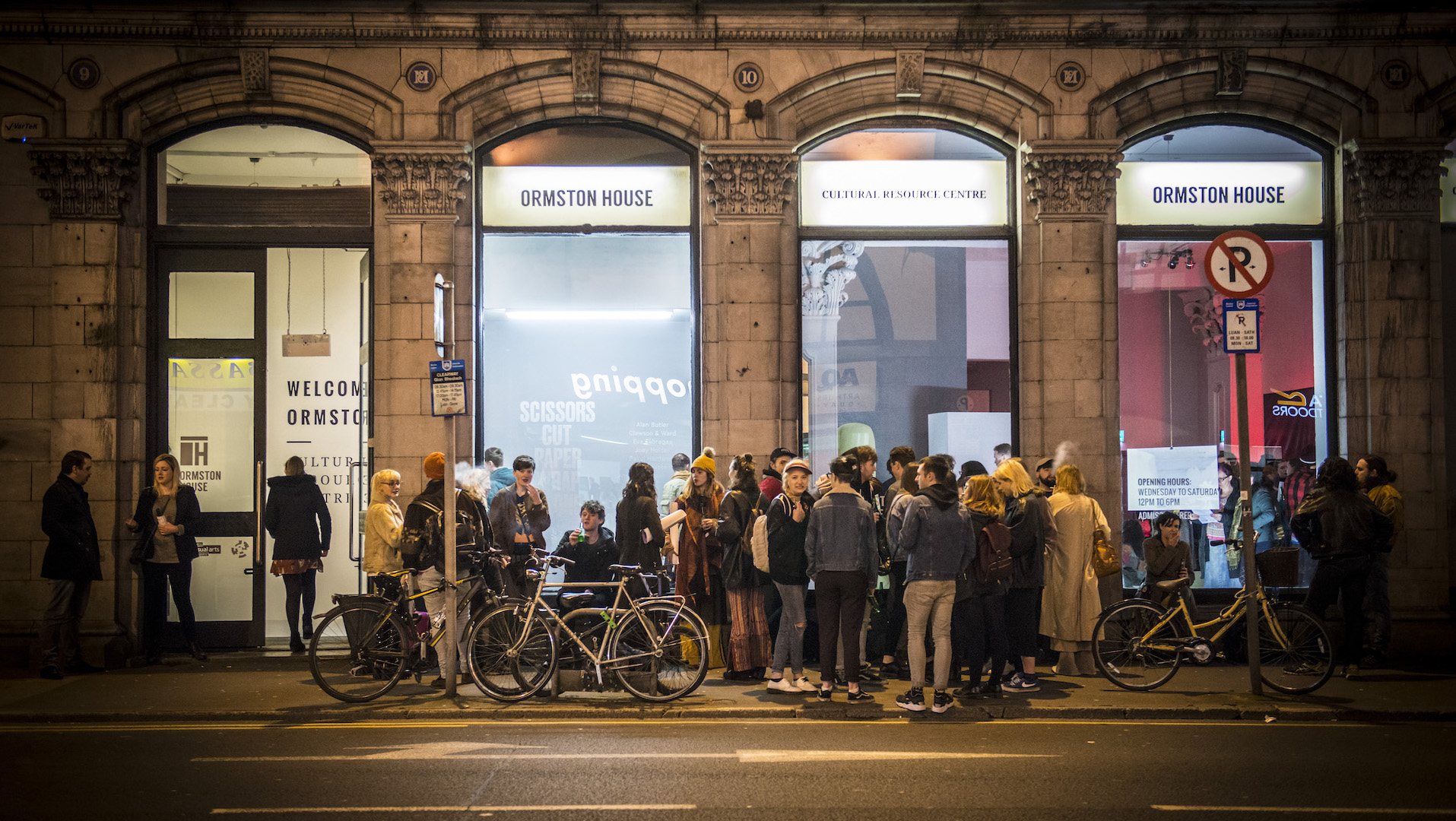 Ormston House is a meeting place for the arts in the heart of Limerick City. We opened in 2011 as a Cultural Resource Centre to create new opportunities for artists and arts workers. Our core question is: how can we support artists better? The three pillars of our programme are artistic ambition, community engagement and professional development. The Artists-in-Residence play a central role in our thinking.
Ormston House welcomes audiences seeking intimate arts experiences. Our programme is co-designed with citizens to promote access and inclusion resulting in community partnerships, multi-annual projects and cultural events that are responsive to the city and its context. We have developed a participatory model to connect local wisdom with diverse approaches to artistic practice.
Ormston House is part of the Limerick Public Participation Network and the Irish Network Against Racism. We are also active members of three international networks: Artists' Initiatives Meetings, River Cities Platform Foundation, and Trans Europe Halles. For further information and queries, you can contact us at info@ormstonhouse.com.
Ormston House
9-10 Patrick Street
Limerick City
Opening hours / start times:
Admission / price: Free