Models of Practice
Wednesday 2 March – Saturday 26 March 2022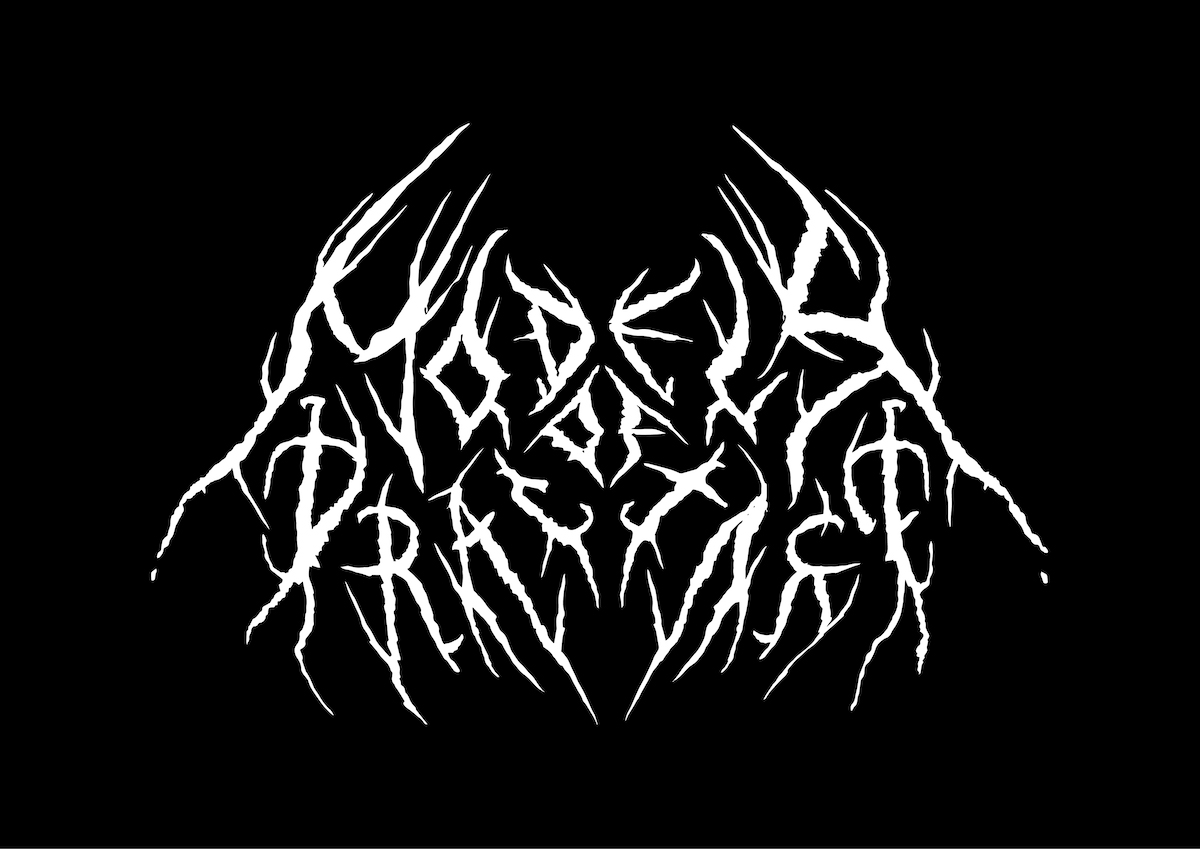 Models of Practice is an artwork, initiated by artist Michelle Doyle, about rehearsal, rehearsal spaces, and the unseen processes of making music with others. From 2 – 12 March, Ormston House will be reconfigured for musicians from the local metal scene in Limerick. Eight different bands will use a purpose-built room each day. Gallery goers are invited to view rehearsals through small windows into the room, and to listen through the walls.
Models of Practice examines the authentic artistic production site as the rehearsal, not the performance. This process, which usually takes place in private, shows how new ideas are formed collaboratively and repeated. Band practice is not just playing music, it is also discussion, listening to tunes, presenting riffs, and interpreting other people's ideas. Rehearsal is a relational practice where skill is learned from those around you in an informal education space. In the city, these spaces are contested, hard to come by, and difficult to sustain in the face of rising commercial rents. However high the demand for live music is, finding places to conduct rehearsal is complicated.
Despite the challenge of rehearsal, the metal scene in Limerick has persevered. Promoters Bad Reputation play a large role in the continued interest and success of this genre. Through their bi-annual festival, the Siege of Limerick, Bad Reputation create a prestigious platform for metal in Ireland. Bad Reputation have selected the bands using the rehearsal room to represent the local scene. The participating bands are Tooms, Dark Matter, Zealot Cult, Third Island, Shardborne, We Come In Pieces, Red Sun Alert, and Unkindness Of Ravens.
Michelle Doyle is a visual artist and musician from Wicklow. She creates work exploring culture, space, and politics. She has worked across art, design, writing, and music. Her sculptural practice includes pirate radio, performance, digital reproduction, and video compositing. Michelle's work is experienced in institutional and extra-institutional spaces, and questions the power dynamics found within them. As a musician and sound artist, Doyle makes work under the moniker, Rising Damp. She also plays in bands Bodycam, Dreamgirls, The Healers and Sissy.
Models of Practice is the first in a series of interventions and events at Ormston House for the project Engine of Hell. Throughout March 2022, Ormston House will be a site for rehearsal and performance. Consisting of commissioned and invited works, Engine of Hell will draw on the cultural and societal impact of music. Together, artists and contributors will explore ideas of collective action, censorship, and protest. Engine of Hell takes influence from the 1934 anti-jazz campaign in Ireland. Fr Peter Conifrey, who led the campaign, believed jazz to be an "engine of hell" imported from abroad to do the devil's work. 'Jazz', in this case, referred to any music or dance that was modern, foreign and 'other'.
Engine of Hell is curated by Caimin Walsh and supported by the Arts Council of Ireland.
Image: Models of Practice banner, courtesy of the artist.   Credits Build: Cathal Murphy | Bands Consultant: John Real | Other Consultants: Lisa Crowne, Pil and Galia Kollectiv, Kerry Guinan and Kate O'Shea.
Wednesday 2 March – Saturday 26 March 2022
9-10 Patrick Street
Limerick City
Admission / price: Free