The Treaty 1921: Records from the Archives
Tuesday 3 May – Tuesday 31 May 2022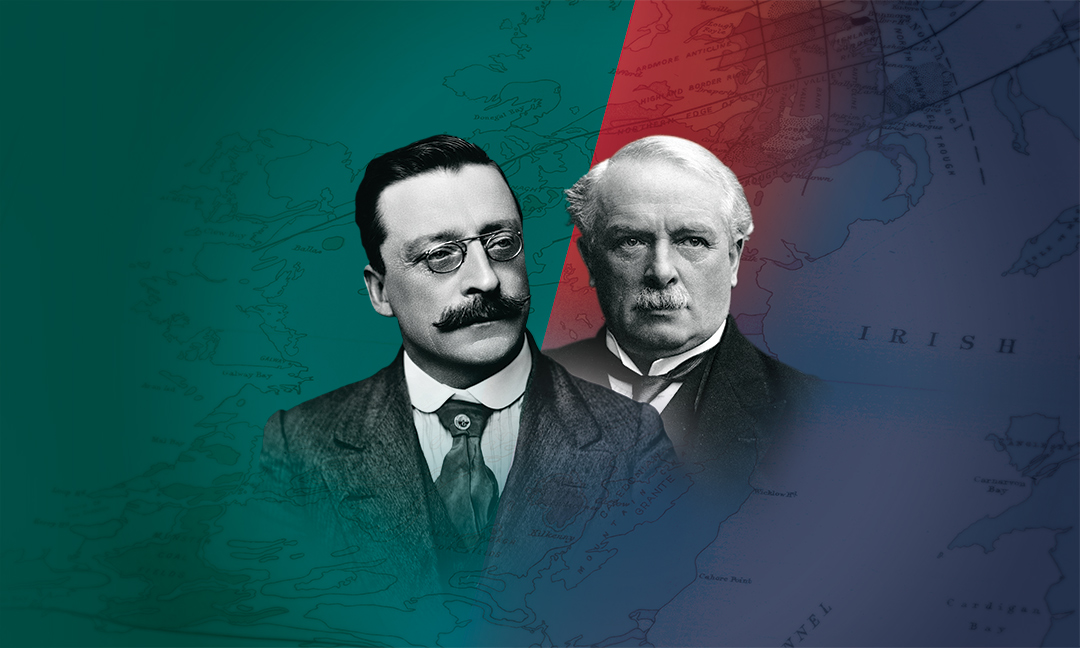 ――― In venue ―――
The exhibition marks the centenary of the signing of the Anglo-Irish Treaty on 6 December 1921 and is presented by the National Archives and Tipperary Libraries.
The exhibition is presented by the National Archives in partnership with the Royal Irish Academy, the National Library of Ireland and the Office of Public Works, with records from the collections of the Military Archives and University College Dublin.
The Anglo-Irish Treaty is one of the most significant historical documents held by the National Archives. Using the Treaty as a centrepiece, the National Archives present an exhibition that marks its role as the official repository of the records of the State, one hundred years since its formation. The Treaty, 1921: Records from the Archives opens up significant historical records, official documents and private papers for the first time, including the first public presentation of both the Irish and British copes of the Treaty document.
Orlaith McBride, Director of the National Archives, said:
"We are delighted to bring this exhibition to Tipperary. The wide and vivid range of documents, images and text presented capture as never before the drama that was the Treaty negotiations in London in 1921 and does so in a way that evokes the personal stories and personalities with all the attendant tensions, hopes and disagreements. It represents a really significant contribution to our understanding of one of the most important few weeks in our country's history."
A virtual tour is available online from: www.nationalarchives.ie
Tuesday 3 May – Tuesday 31 May 2022
Thurles
Co Tipperary
Telephone: +353 504 90204
Opening hours / start times:
The Gallery is open Tuesday to Friday 10am to 5pm, 2 to 5pm on Saturday and from 7pm when there is an evening performance.
Admission / price: Free