Shane O'Driscoll: Biting Lightning
Thursday 9 June – Saturday 23 July 2022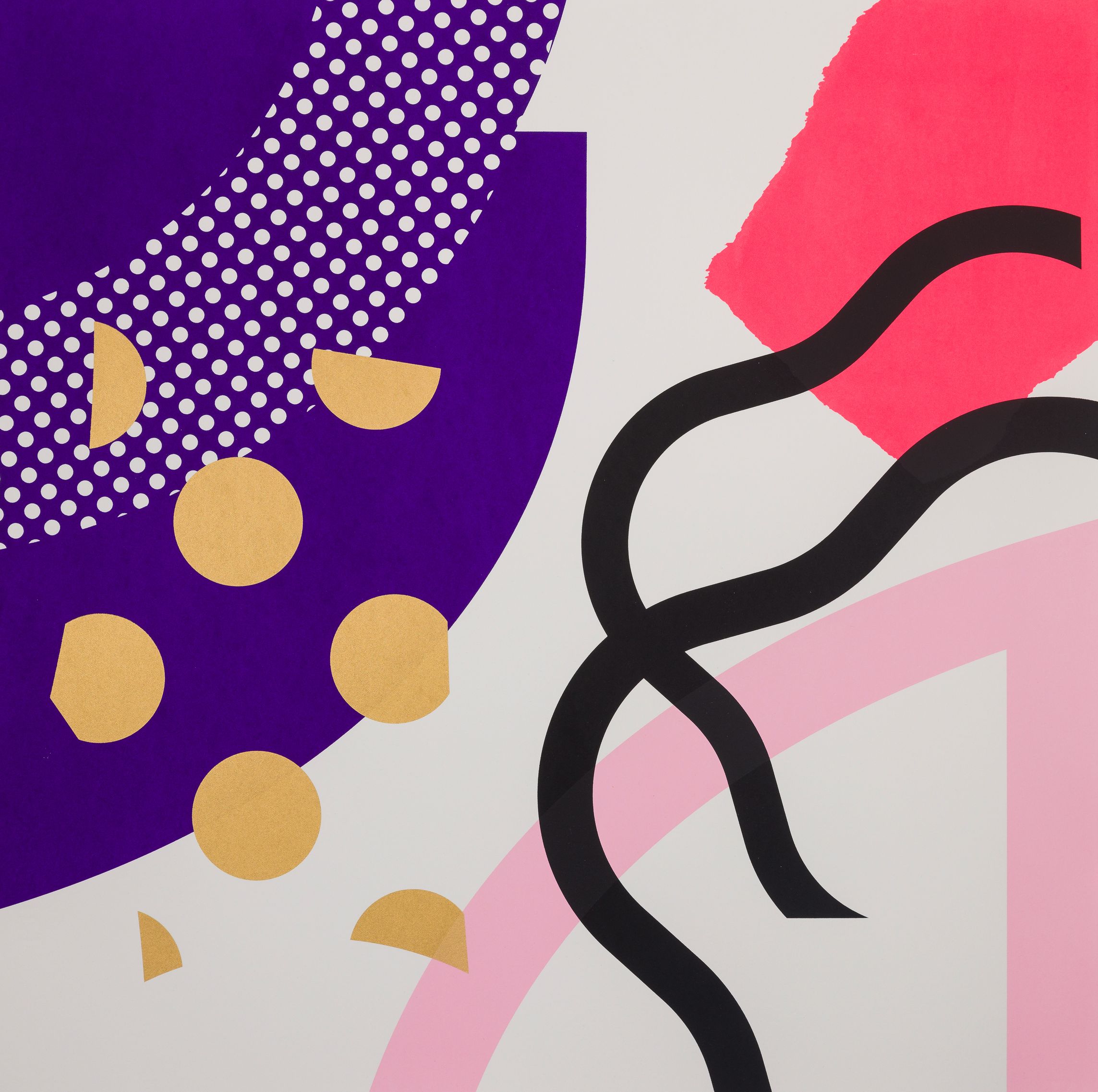 ――― In venue ―――
Biting Lightning is a new exhibition by Shane O'Driscoll, a visual artist who practices mainly in printmaking. Shane studied Visual Communications and is a member of Cork Printmakers and Backwater Artists Group. He has exhibited his work internationally and throughout Ireland. Shane has work in the permanent collection of The National Gallery of Ireland, Trinity College Dublin, Glucksman Museum UCC, UCD, as well as the OPW State Art Collection. The art of balance informs his work. Limited elements ranging from the geometric to the textured are carefully positioned against a flat back-ground. Each motif is distinctive in its own right but it also enhances and resonates with those around, creating an element of tension or frisson across the composition.
Thursday 9 June – Saturday 23 July 2022
6 Lombard Street
Waterford
Telephone: +353 871961923
Opening hours / start times:
Open Tuesday to Saturday 12 noon – 5pm
Admission / price: Free
Tuesday to Saturday 12 noon to 5pm. Admission free.