Seiko Hayase: World In Between
Thursday 17 February – Sunday 27 March 2022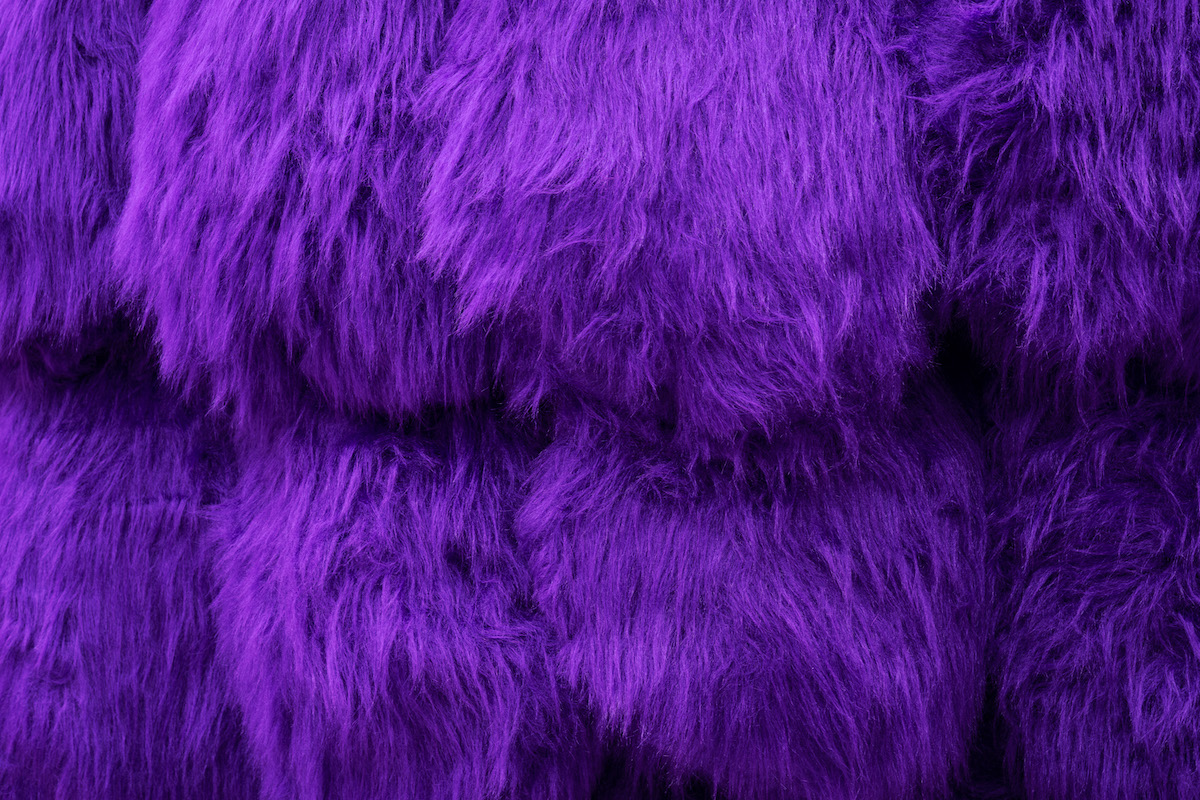 ――― In venue ―――
Seiko Hayase | World In Between | Connect 5 Awardee
To book a place for the opening reception please click here.
GOMA's Connect 5 Awardee – Born in Shiga, Japan in 1987. She is a Japanese artist based in Mallow, Co. Cork. She works with Painting, Sculpture, Mixed media, Installation, Video work, she's trying to develop her artwork theme "World In-Between", not bound to specific materials. She lived in Marseille, France after she graduated from Nagoya Uni- versity of Arts. In 2018 she settled down in Cork, Ireland.
This exhibition is brought to you as part of GOMA's Connect 5 Award, a pilot scheme of exhibition exchanges that provides a platform throughout Ireland where artists can create work and participate in a peer-led exchange process while providing a bursary and support network for artists. Partnering organisations taking part are GOMA, Sample Studios, Engage Artists Studios, Wickham Street Studios and BKB studios over a eighteen month period. Funded by the Arts Council and Waterford City and County Council.
Thursday 17 February – Sunday 27 March 2022
6 Lombard Street
Waterford
Telephone: +353 871961923
Opening hours / start times:
Open Tuesday to Saturday 12 noon – 5pm
Admission / price: Free