Science Gallery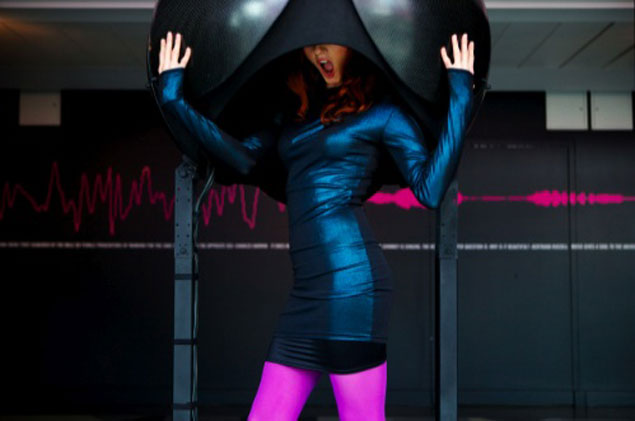 The Science Gallery is a world first. A new type of venue where today's white-hot scientific issues are thrashed out and you can have your say. A place where ideas meet and opinions collide.
Our exhibitions change on a regular basis, so to find out about the latest one go to: What's On. Opening hours change with each exhibition, so go to make sure to check the website to find out the current hours. We're always closed on Mondays.
Throughout each exhibition, we've got events, talks, debates and workshops, giving you the chance to get involved. Exhibitions are free and also some events. Sign up to be among the first to find out what is coming up in the gallery – Sign up here.
Science Gallery
Pearse Street
Dublin 2
Telephone: +353 1 896 4091
Opening hours / start times:
Tuesday 12:00 - 20:00
Wednesday 12:00 - 20:00
Thursday 12:00 - 20:00
Friday 12:00 - 20:00
Saturday 12:00 - 18:00
Sunday 12:00 - 18:00
Admission / price: Free
The Science Gallery cafe and shop are open from 8:00, except Saturdays and Sundays when they open at 12:00.