Gormley's Fine Art, Belfast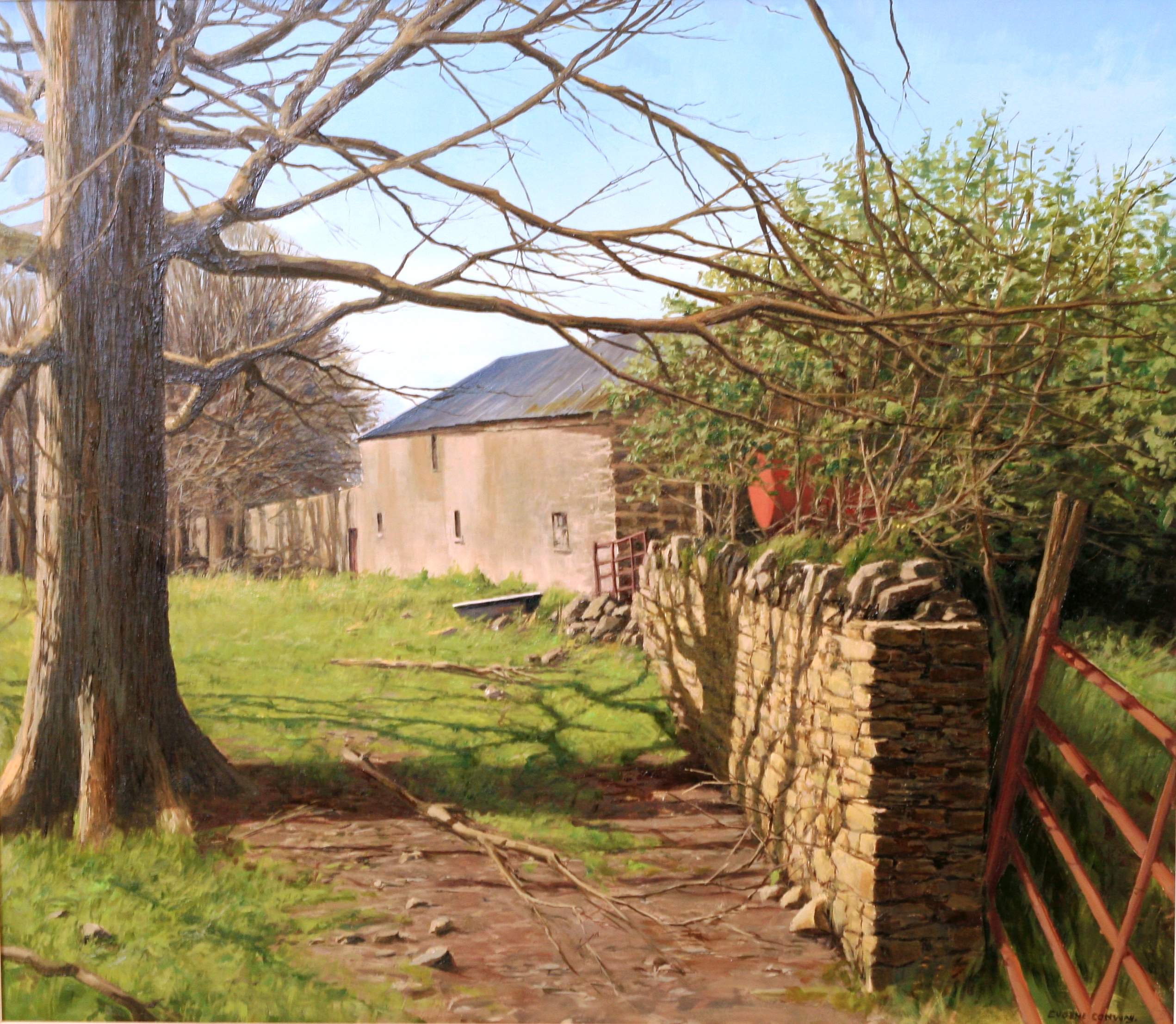 Gormleys Fine Art is one of Ireland's leading art galleries, specialising in original painting and sculpture.
With galleries in Dublin and Belfast we offer a varied and vibrant programme of solo and group exhibitions throughout the year, showcasing the best in Irish art by established and emerging artists. 
Gormleys also attend national and international art fairs, curate major external exhibitions and reach out to our international customers through our website.
For more information about Gormleys, our artists and details of upcoming exhibitions please visit www.gormleys.ie.
Gormley's Fine Art, Belfast
251 Lisburn Road
Belfast BT9 7EN
Telephone: +44 28 90 663313
Opening hours / start times:
Monday 10:00 - 17:30
Tuesday 10:00 - 17:30
Wednesday 10:00 - 17:30
Thursday 10:00 - 19:00
Friday 10:00 - 17:30
Saturday 10:00 - 17:30
Admission / price: Free