Engage Gallery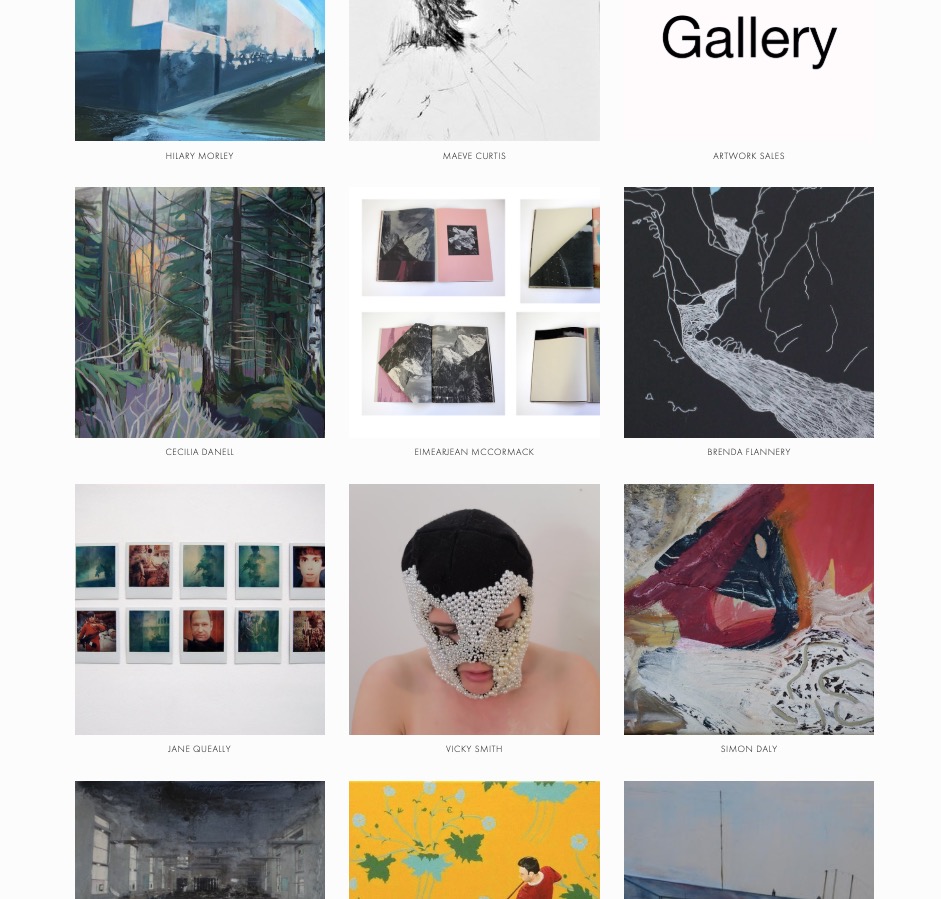 Engage is a dynamic professional visual arts organisation of 30 members. It is an integral part of the Galway visual arts scene. Our artists work locally, nationally and Internationally. Engage is constantly evolving to provide the best service to our members and by extension the wider artistic community.Engage has adopted best practice examples in its operations and policies. Engage strives to offer the best value for money for to our members and develop a sustainable model. Engage Art Studios is the largest studio group in Galway city, with 6 studios located in Francis St in the heart of the City and a further 7 located a short walk away in our new premises in Churchfields, Lower Salthill.
Founded in 2004, Engage supports contemporary artists in a professional environment. Engage is supported by the Arts Council and the Galway City Council. Engage provides an atmosphere of creativity, production, inspiration and opportunity for working artists in the Galway area. The uniquestudio Engage strives to promote our artists via feedback, an information network, exhibitions, publicity and involvement with other Galway arts organisations. As well as aiming to promote the studios as acentre for visual artists. Engage is aware of its role in keeping artists in Galway and the west, thus we prioritise ambitious, young, professional and emerging artists when reviewing applicants. There are 13 private studios (separate locking doors) and a fully equipped office and digital suite. Both buildings are safe and well lit. Studios range in size from 80 to 260 sq. feet. Engage also offers Orbital membership, which allows access to our facilities and to exhibitions.
Engage Art Studios has been managed by Grace Mitchell since 2012. A native of Cork,  Grace moved to Galway in 2004 to study Fine art Print Making in CCAM.  Shortly after graduation she took up the position of administrator in  Lorg Printmakers (later renamed Galway Print Studio) In 2011 Grace returned to education to get a MA in Arts, Policy and Practice from NUI Galway. Grace was a founder member of Adapt Galway and served a director of 126 Artist-run Gallery from 2014-2015.
Engage Gallery
Churchfields, Lower Salthill
Galway City
Opening hours / start times:
Admission / price: Free