Chester Beatty Library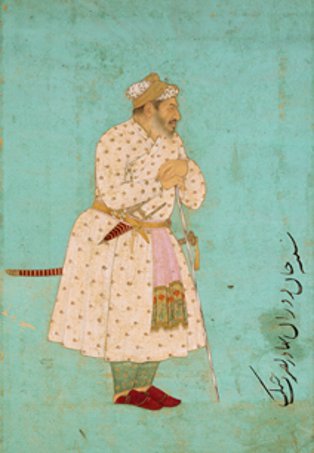 Described by the Lonely Planet as not just the best museum in Ireland, but one of the best in Europe, the Chester Beatty Library, Dublin is an art museum and library which houses the great collection of manuscripts, miniature paintings, prints, drawings, rare books and some decorative arts assembled by Sir Alfred Chester Beatty (1875-1968). The Library's exhibitions open a window on the artistic treasures of the great cultures and religions of the world. Its rich collection from countries across Asia, the Middle East, North Africa and Europe offers visitors a visual feast. Chester Beatty Library was named Irish Museum of the year in 2000 and was awarded the title European Museum of the Year in 2002.
Egyptian papyrus texts, beautifully illuminated copies of the Qur'an, the Bible, European medieval and renaissance manuscripts are among the highlights of the collection. In its diversity, the collection captures much of the richness of human creative expression from about 2700 BC to the present day.
Chester Beatty Library
Dublin Castle
Dublin 2
Telephone: +353 1 407 0750
Opening hours / start times:
Monday 10:00 - 17:00
Tuesday 10.00 - 17:00
Wednesday 10.00 - 17.00
Thursday 10.00 - 17.00
Friday 10.00 - 17.00
Saturday 11:00 - 17.00
Sunday 13:00 - 17.00
Admission / price: Free
Closed Mondays from 1 October to 30 April; 1 January; Good Friday; 24, 25 and 26 December; and Monday public holidays.