You are Seeing Things: Three films by Bárbara Wagner and Benjamin de Burca
Tuesday 4 June – Sunday 8 September 2019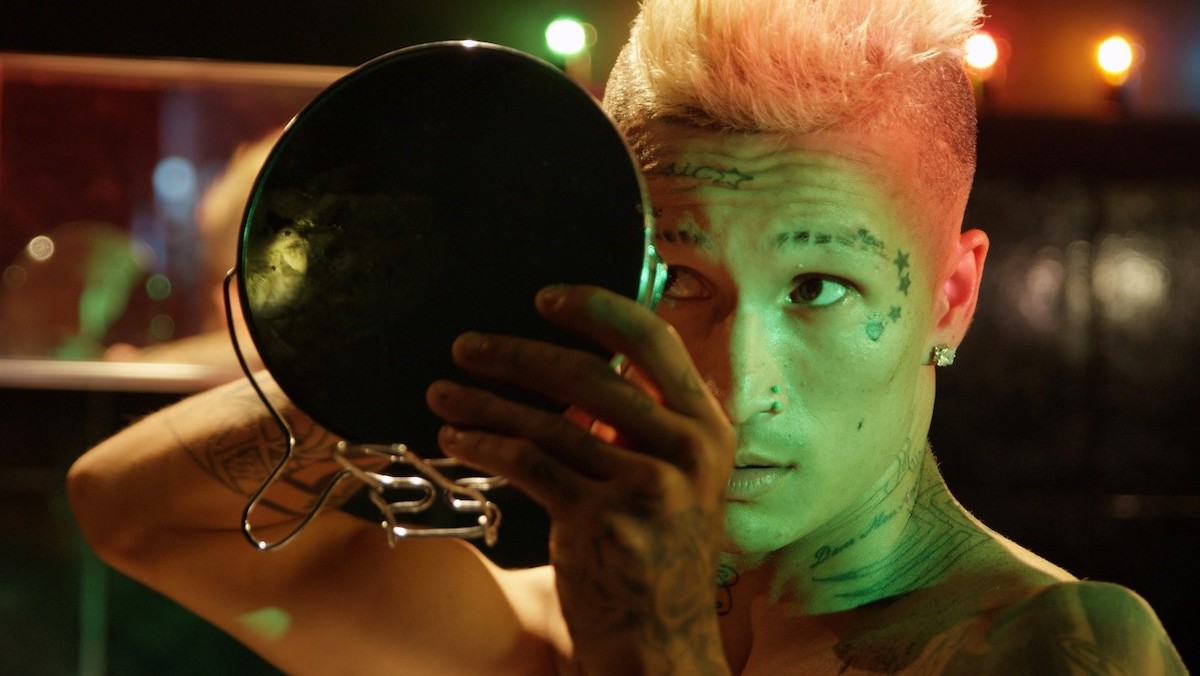 VISUAL Carlow are delighted to present the first exhibition of artists Bárbara Wagner & Benjamin De Burca's work in Ireland. YOU ARE SEEING THINGS, a triptych of films Faz Que vai / Set to Go(2015), Estás Vendo Coisas / You are Seeing Things (2016) and Terremoto Santo / Holy Tremor (2017).
These three short, narrative works blend fiction and documentary. Through music, dialogues and dance the artists evoke the complex interconnectedness in Brazilian popular culture of class, gender, race, religion and the economy.
Together these films  bear witness to the powerful do-it-yourself culture in Northeast Brazil that is helping to shape a new collective identity through new music and dance cultures, and emergent religious movements.
Image: Bárbara Wagner & Benjamin de Burca, Estas Vendo Coisas / You Are Seeing Things, 2016; Courtesy: Fortes D'Aloia & Gabriel, São Paulo / Rio de Janeiro.
Tuesday 4 June – Sunday 8 September 2019
Old Dublin Road, Carlow
Telephone: +353 59 917 2400
Opening hours / start times:
Tuesday 11.00 - 17:30
Wednesday 11.00 - 17:30
Thursday 11.00 - 17:30
Friday 11.00 - 17:30
Saturday 11.00 - 17:30
Sunday 14:00 - 17:00
Admission / price: Free
Remember to pay for the parking! Box office open, as well as times given, on day of theatre events from 6.30pm to show start.