Winter Open Show 2012
Saturday 27 October – Saturday 15 December 2012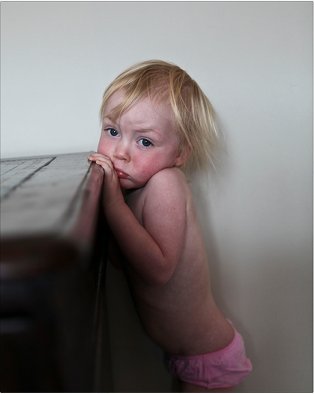 Opening Reception Friday 26 October, 6 – 8pm
RUA RED is pleased to present the Winter Open Show in Gallery 1 and 2; an annual exhibition of work chosen from an open submission call.
We received over 400 submissions and after a tough selection process the work of over 30 artists were chosen. One of the exhibiting artists will be offered a solo show in Gallery 2 during 2013.
At this year's exhibition you will discover bronze sculptures, wooden and plastic installations, stunning photography work and exceptional prints, drawings and paintings.
Exhibiting artists: Caitriona Bale, Sharon Boothroyd, Brian Byrne, Stuart Cairns, Andrew Carson, Jim Cathcart, An Gee Chan, Paul Corcoran, Sinead Corrigan, John Cullen, Leslie Cullinan, Sinead Curran, Barry Delaney, Christina Dervin, Wendy Dison, George Doherty, David Dunne, Tracy Fitzgerald, Aoife Flynn, Saidhbhín Gibson, Teresa Gillespie, Anna Henihan, Helen Horgan, Antonio Julio López Castro, Gary Loughlin, David Lunney, Paul McKinley, Donal O'Connell, Miriam O'Connor, Andrew Osborn, Rory O'Toole, Natasha Pike, Garrett Power, Lucy Sheridan, Margaret Tuffy and Fiona Woods.
All works submitted for exhibition were considered by a selection panel, comprising of Rayne Booth (TBG&S), Hilary Murray (Curator, Collections at Irish Museum of Modern Art), Hugh McCarthy (Visual Artist) and Carolyn Jones (Acting Director, RUA RED).
All works for sale.
Associated workshops: Art Trolley sessions > MORE
Image: Sharon Boothroyd: Untitled, from the series 'Edelweiss'
Saturday 27 October – Saturday 15 December 2012
South Dublin Arts Centre
Tallaght, Dublin 24
Telephone: +353 1 451 5860
Opening hours / start times:
Monday 10:00 - 18:00
Tuesday 10:00 - 18:00
Wednesday 10:00 - 18:00
Thursday 10:00 - 18:00
Friday 10:00 - 18:00
Saturday 10:00 - 18:00
Admission / price: Free