Winter Open Exhibition 2015
Saturday 28 November – Wednesday 23 December 2015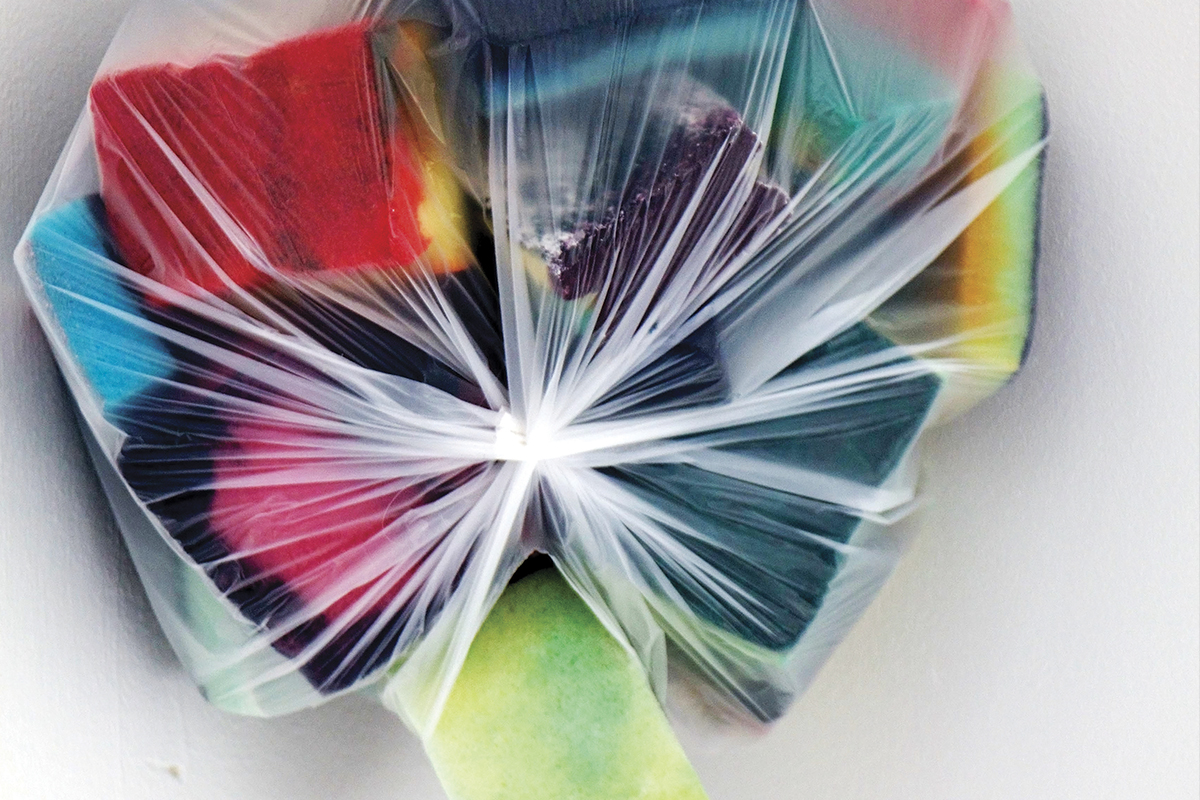 SELECTION PANEL: PAUL MCAREE (CURATOR IN RESIDENCE) & HELEN CAREY (FIRESTATION STUDIOS)
RUA RED is pleased to present the Winter Open Exhibition in Gallery 1, an annual exhibition of work from throughout the whole island of Ireland, chosen from an open submission call. This year's selection panel consists of independent curators who have significant experience in the field of contemporary art – RUA RED curator in residence Paul McAree and Helen Carey of Firestation Studios.
As well as choosing this year's participants, they also have they will also have the job of selecting the shortlist for the RUA RED Winter Open prize, the winner of which will of which will win the People's Choice Award, sponsored by The Square Shopping Centre. The winner of this award, now in its second year, will receive a cash prize of €1000.
At this year's exhibition you will discover a wide range of works from artists such as Sarah Wilson, Bartosz Kolata, Christine Carey, Eilis O'Toole, Dianne Whyte, Mary Burke, Anna Hryniewicz and Ella Bertilsson.
Previous exhibiting artists include; Aisling McGovern, Ciara McMahon, Aoife O'Donnell, Conor O'Donnell, Elizabeth Archbld, Michael Dignam, Karen Donnellan, Garrett Power, Lucy Sheridan, Margret Tuffy, Fiona Woods, Marie Farrington and Oisín O'Brien.
THE GRADUATE AWARD
The RUA RED Graduate Studio Award is offered to an artist who has graduated in the last 3 years – included in the award is a stipend of €500.
THE SQUARE PEOPLE'S CHOICE AWARD 2015
With thanks to The Square Shopping Centre People's Choice Award you, the visiting public have the opportunity again this year to vote for your favourite piece.
Image: Sarah Wilson: Catch me if you can
Saturday 28 November – Wednesday 23 December 2015
South Dublin Arts Centre
Tallaght, Dublin 24
Telephone: +353 1 451 5860
Opening hours / start times:
Monday 10:00 - 18:00
Tuesday 10:00 - 18:00
Wednesday 10:00 - 18:00
Thursday 10:00 - 18:00
Friday 10:00 - 18:00
Saturday 10:00 - 18:00
Admission / price: Free