Winter Group Exhibition
Thursday 23 November – Saturday 23 December 2023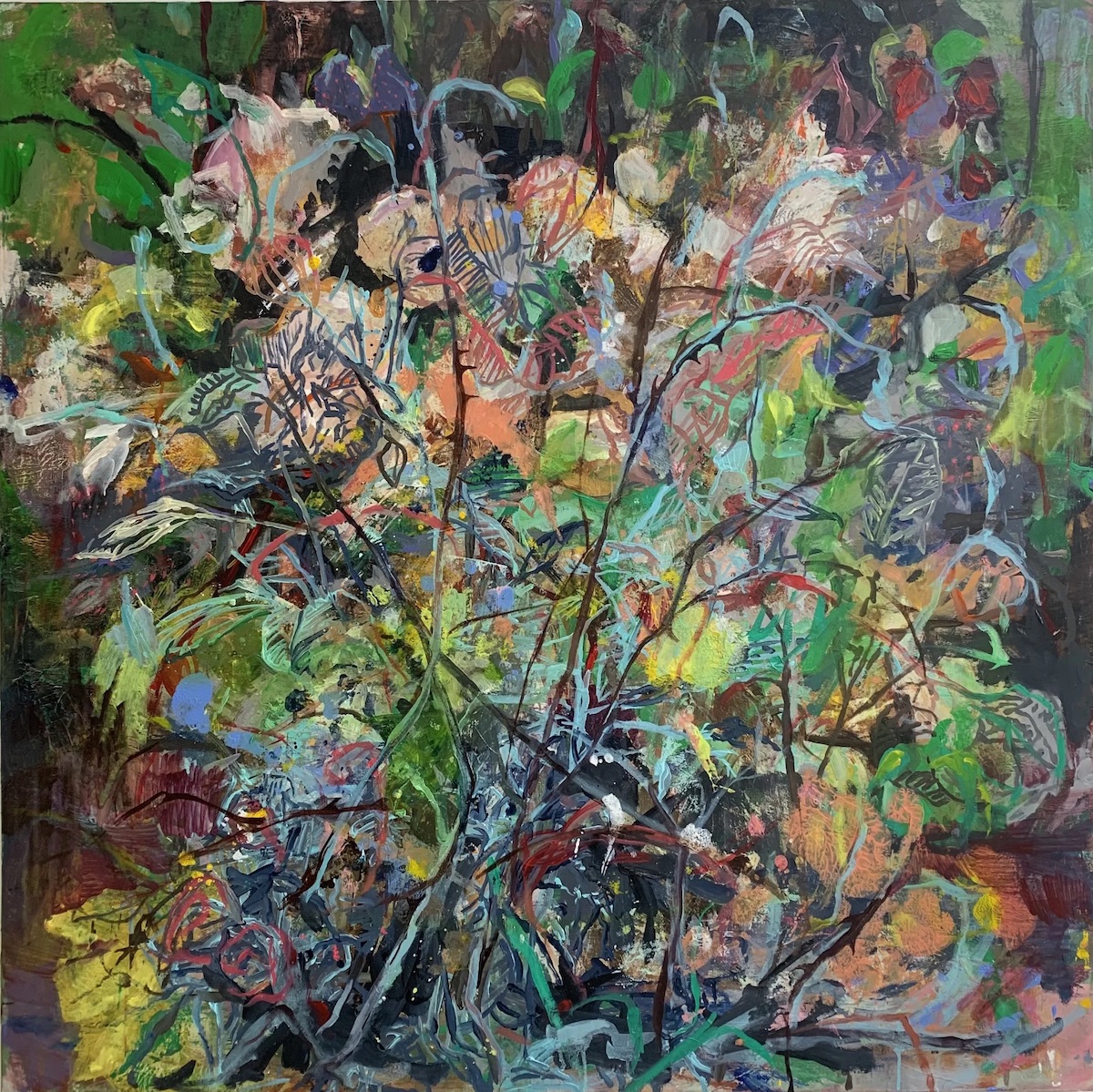 Solomon Fine Art is delighted to hold its annual Winter Group Exhibition showcasing painting, sculpture and print by some of Ireland's leading artists.
This extensive and varied exhibition will include work by well-known names such as Margo Banks, Jean Bardon, John Behan, Leah Beggs, Comhghall Casey, Tom Climent, Eamon Colman, Orla de Brí, Ana Duncan, Margaret Egan, Bridget Flannery, Bridget Flinn, Stephanie Hess, Carol Hodder, Bernadette Madden, Eilis'Connell, Melissa O'Donnell, Michael Quane, John Short, Cléa van der Grijn, Corban Walker & Michael Wann. This year's show will also include work by renowned sculptor Rowan Gillespie and our most recent exhibiting artist, Serena Caulfield. 
This vibrant exhibition can be viewed in our bright city centre gallery space or online from the comfort of your own home. We continue to offer free delivery in the greater Dublin area and are happy to arrange national & international shipping. Complimentary luxury gift wrapping is available on request. Gift vouchers can also be purchased from the gallery or online.
Bringing together works of different media, sizes and prices, the Winter Group Show will provide the perfect opportunity to find a very special gift for your loved ones this Christmas.
Image: Melissa O'Donnell: Briar Dance, oil on canvas, 100 x 100cm
Thursday 23 November – Saturday 23 December 2023
Balfe Street, Dublin 2
Telephone: +353 86 814 2380
Opening hours / start times:
Tuesday 10:00 - 17:30
Wednesday 10:00 - 17:30
Thursday 10:00 - 17:30
Friday 10:00 - 17:30
Saturday 11:00 - 16:00
Admission / price: Free