Waterford Art Group Annual Exhibition 2017
Saturday 4 November – Saturday 25 November 2017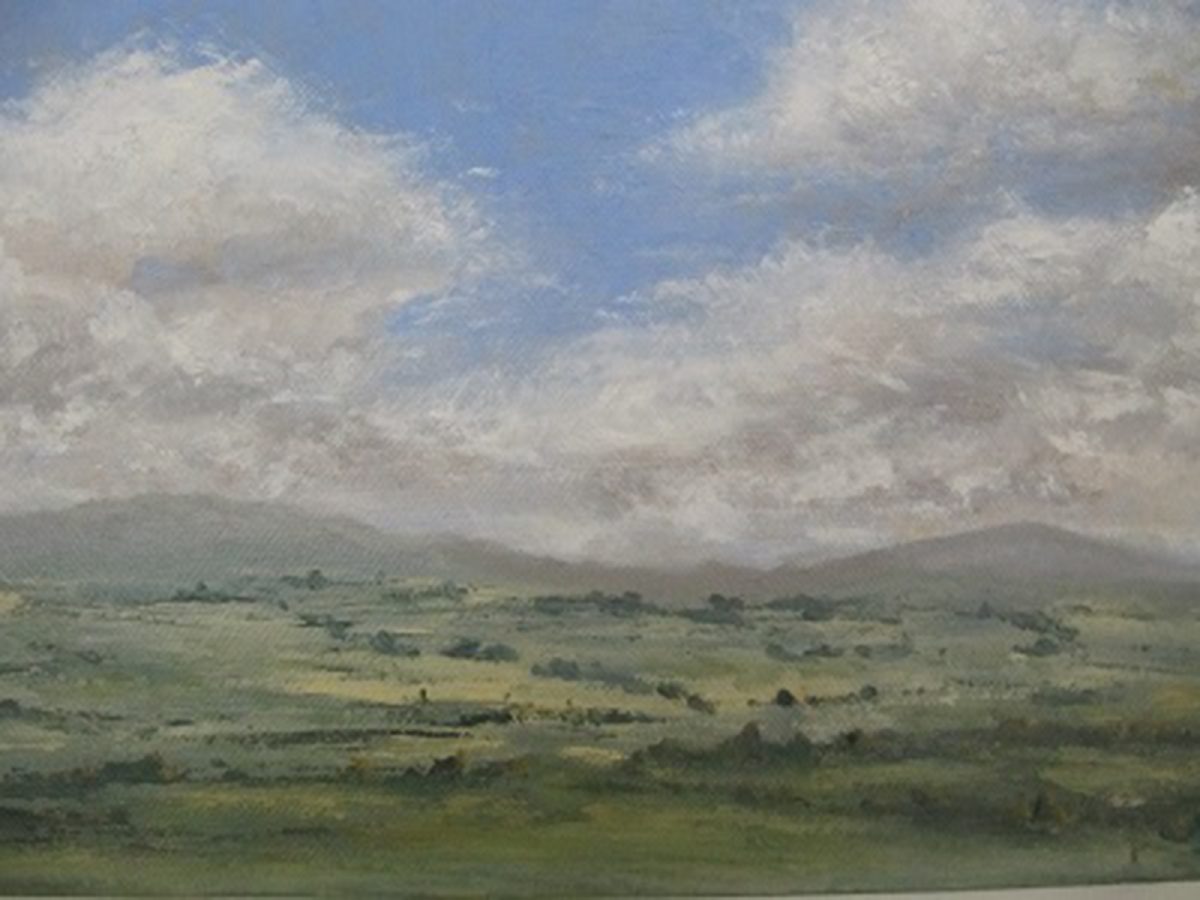 Garter Lane Arts Centre is delighted to present the Waterford Art Group Annual Exhibition.
The Waterford Art Group formed over fifty years ago by local artists who wanted to create, share knowledge and learn new skills. Since then, the Waterford Art Group has been encouraging and supporting each other, as local artists, to produce high quality art work which often draws inspiration from the Waterford landscape.
This much-loved annual exhibition will showcase new work by 20 members of Waterford Art Group. Artist Esther Heffernan, discussing the variety of artistic styles within their upcoming exhibition, comments that 'the divergence in technique and style leads to an exhibition that has something to evoke most viewers'.
Admission free and all are welcome. Free guided tours for primary, post primary and third level student groups, adult learners and community groups are available- for bookings, contact gallery@garterlane.ie
Wine Reception: The Waterford Art Group Annual Exhibition will be formerly launched alongside Uisce; a group exhibition of seascapes and The 11th Waterford Film Festival 2017 on Friday 3 November at 7pm.
Image: Jane Keen
Saturday 4 November – Saturday 25 November 2017
O'Connell Street
Waterford
Telephone: +353 51 855038
Opening hours / start times:
Tuesday 11:00 - 17:30
Wednesday 11:00 - 17:30
Thursday 11:00 - 17:30
Friday 11:00 - 17:30
Saturday 11:00 - 17:30
Admission / price: As per event