Vanessa Ifediora: Zone
Thursday 27 September – Sunday 30 September 2018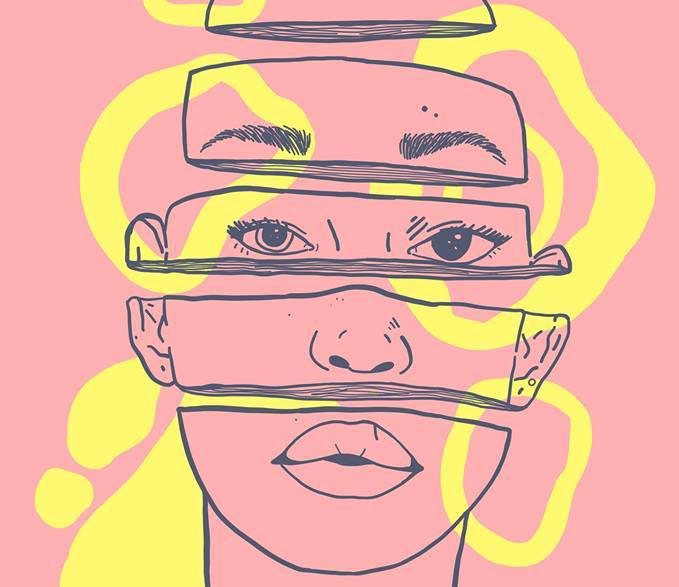 I'm hosting my first solo photography exhibition Zone In this September. Entry is free but we will have a donation box on the door for the Dublin Rape Crisis Centre, so please do donate if you can!
I began working on the project earlier this year after overcoming various challenges and changes to my mental health. The project is made up of 10 individual photoshoots, each featuring the face of a different person, 9 kind strangers I met online, and 1 self portrait series. Each set is visually inspired by a song I felt would best match the subjects in the photographs.
The exhibition will open from Thursday afternoon into the evening, and go on for a further 3 days until Sunday because sure why not.
There will be prints for sale over the 4 days of the exhibition.
Hope to see you there!
Thursday 27 September – Sunday 30 September 2018
St Joseph's Parade
Off Upper Dorset Street
Dublin 7
Opening hours / start times:
Fri : 12pm – 6pm
Sat: 1pm – 6pm
Sun: 1pm – 4pm
Accessibility
Our gallery is wheelchair accessible.
Our toilets are gender neutral.
Our toilets are accessed via a flight of stairs which may provide difficulties for people with movement impairments.
If you are interested in attending an exhibition or event at A4 but may have some concerns, please get in touch and we can help facilitate your visit.
Admission / price: Free
Thursday 1 – 9pm
Friday – Sunday 12 noon – 6pm