Utopia / Dystopia
Friday 13 December 2019 – Sunday 26 January 2020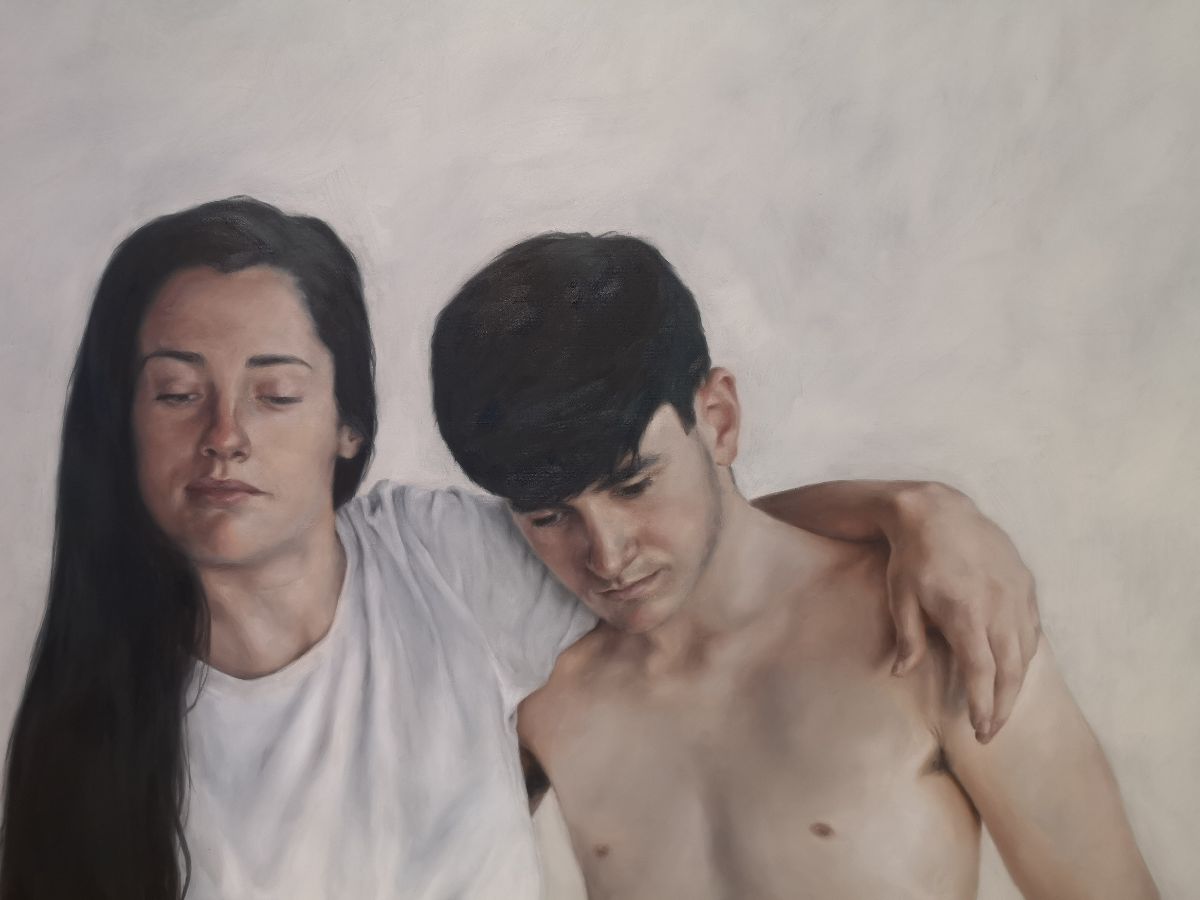 Dlr Open Exhibition 2019 •
Selected by Aoife Ruane, Director, Highlanes Gallery, Drogheda
Dún Laoghaire-Rathdown County Council invited submissions from artists who have studied in, are living in, working in or originally from Dún Laoghaire-Rathdown County.  The theme of the exhibition is Utopia Dystopia and the exhibition has been selected by Aoife Ruane, Director of Highlanes Gallery, Drogheda.
Aoife Ruane invited artists to respond to the theme of the exhibition, and explains:
'A utopia is a perfect world.In utopia, there are not problems like war, disease. poverty, oppression, discrimination, inequality etc. while in dystopia, on the other hand, is a world in which nothing is perfect.The problems that plague our world are often even more extreme in dystopia. At this moment in the 21st century and in a complex world of extremes and oppositions what does this mean for artists today?'
A launch will take place on Thursday 12 December for selected artists and invited guests. Dlr County Council will present an award of €1000 to the overall winner of the Open Exhibition and two runner up prizes of €250 each.  The exhibition will be accompanied by a Learning Programme including talks, tours and workshops led by professional artists and facilitators including Open Studios in the Project Room and Dementia Friendly Gallery Tours of the exhibition.
Image: Siobhán O'Callaghan: Two Friends, 2019
Friday 13 December 2019 – Sunday 26 January 2020
dlr LexIcon
Dún Laoghaire, Co. Dublin
Telephone: +353 1 271 9531
Opening hours / start times:
Monday – Thursday 10am – 8pm • Friday & Saturday 10am – 5pm • Sunday 12pm – 4pm
Admission / price: Free