Undertow
Friday 3 February – Saturday 3 March 2012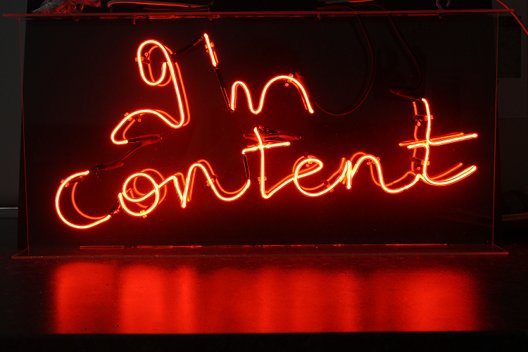 Opening Reception Thursday 2 February, 6-8pm • An Ormston House Project, curated by Aideen Barry & Alice Maher
The LAB is delighted to present Undertow, an Ormston House project curated by Alice Maher and Aideen Barry presenting the work of 11 Irish and international artists:
Gimena Blanco | Paul Hallahan | Lisa Marie Johnson | Ali Kirby | Karin Lindholm | Veronica Nicholson | Will O'Kane | Padraig Robinson | Kristian Smith | Ruby Wallis | Ian Wieczorek
Undertow is that which flows beneath the surface. An undertow is a current that runs counter to, or in hidden parallel with the main current. The world beneath the surface is one of refracted imagery and unseen forces. We think we know what is there but we are not sure of its true form and density. In psychological terms we may fear the undertow because we cannot see it clearly, or we may indeed be attracted to its dangerous depths. What appears readable on the surface may at a deeper level be totally contrary to that reading.
It is with this premise in mind that Aideen Barry and Alice Maher selected the work of 11 artists from the Ormston House membership, carefully orchestrating a conversation with the artists, the space and the very public environment in which these works are presented, they have selected work that ranges from the absurd to the banal, to the comical, to the abject. Areas of alternative, forbidden or unseen lifestyles and practices are key to the curatorial discourse surrounding Undertow and the audiences will be drawn into the counter-current beneath the glassy surfaces of reality.
The exhibition travels to the LAB from Ormston House in Limerick. Ormston House is supported by The Arts Council of Ireland, Creative Limerick and Limerick City Council Arts Office.
Image: Veronica Nicholson: The Guerrillas of Love Intervention #1 , 2011, neon sign
Friday 3 February – Saturday 3 March 2012
Foley Street, Dublin 1
Telephone: +353 1 222 7850
Opening hours / start times:
Monday to Saturday 10am – 6pm. We are currently closed on Sundays.
Admission / price: Free