Uncovering a Collection
Thursday 13 August – Wednesday 23 September 2015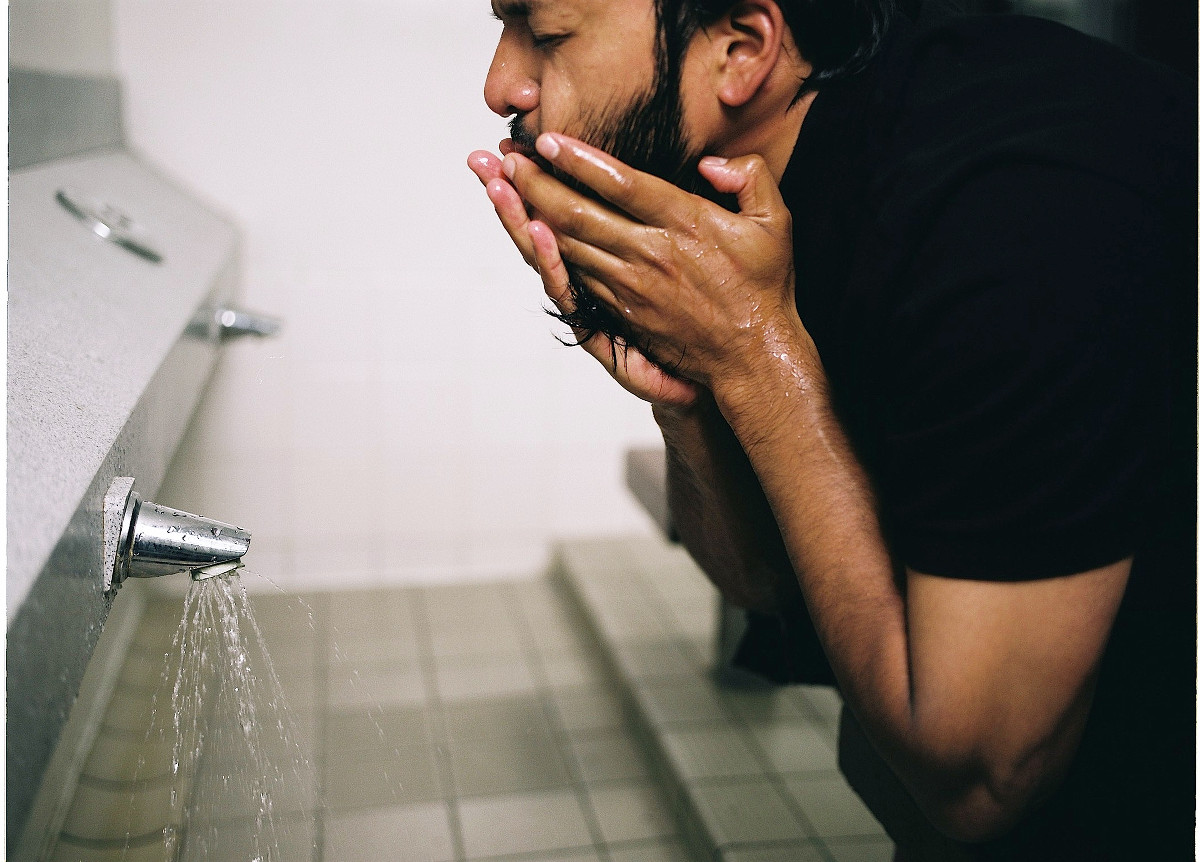 Uncovering a Collection includes a selection of works that span over a century in time.  The works selected highlight some key moments in the Collection's history-from a generous donation of paintings made to the then Dún Laoghaire Corporation by the Friends of the National Collection in the mid 20thCentury include works as notable as Mainie Jellett, Mary Swanzy and Pierre Bonnard to recent works that were created during artists' residency programme (including Julie Merriman and Noel Bowler). This is the first time that these works have been exhibited together.
Over time the Collection has grown to include local artists, those involved in its arts programme and a contemporary collection of works purchased from younger artists, recent graduates and degree shows.  This is the first time that these works from the County Collection have been exhibited together.  Many of the artists represented in this exhibition have obvious connections either by living in or having a relationship with the County.  Others show an involvement with the County that offer a more poignant insight.
Events:
In tandem with each exhibition is a unique Learning Programme which includes a series of intimate gallery talks and panel discussions, for further details:
22nd August 12-4pm Art Clinic – 1 on 1 consultations on your artworks. For those of you familiar with the Antiques Road Show – we're hosting an exciting one-off event with a focus on visual art.  This event will give you the opportunity to bring your artworks in for assessment.  A range of experts will be on hand to tell you about that family heirloom you have been wondering about.  This event is a free drop-in service, no booking required and consultations will take place on a first come first serve basis. 
3rd September11amTalk: with Jessica O'Donnell, Collections Curator, Dublin City Gallery The Hugh Lane Gallery, will reflect on the importance of female artists, focusing on works by Mainie Jellett, Mary Swanzy and Grace Henry.
12th September 12-3pm Live Artwork Conservation.
Pearl O'Sullivan, painting conservator and restorer will be conserving an artwork from the County Collection.  Drop in to our Project Room, no booking required.
17th September11am Talk: with Visual Artist Julie Merriman will be speaking about her artwork Dispersal 1, part of the final series of drawings made during the Carlisle Pier Residency 2006-2010
23 September 6.30-8pm Panel Discussion: Collecting and Keeping Artworks, for this evening event we have invited a panel of experts to offer their perspectives on collecting artworks, with time for questions and answers at the end.
Booking: All talks and events are free but to book our panel discussion and gallery talks go to www.eventbrite.ie and search for Uncovering a Collection.
All other events are drop in.
For information on the Exhibition please email Carolyn Brown cbrown@dlrcoco.ie
For information on the Learning Programme please email Máire Davey mdavey@dlrcoco.ie 
Image: Noel Bowler: Iman, photograph
Thursday 13 August – Wednesday 23 September 2015
dlr LexIcon
Dún Laoghaire, Co. Dublin
Telephone: +353 1 271 9531
Opening hours / start times:
Monday – Thursday 10am – 8pm • Friday & Saturday 10am – 5pm • Sunday 12pm – 4pm
Admission / price: Free