Trouvées Métrage / Found Footage
Friday 21 July – Friday 18 August 2017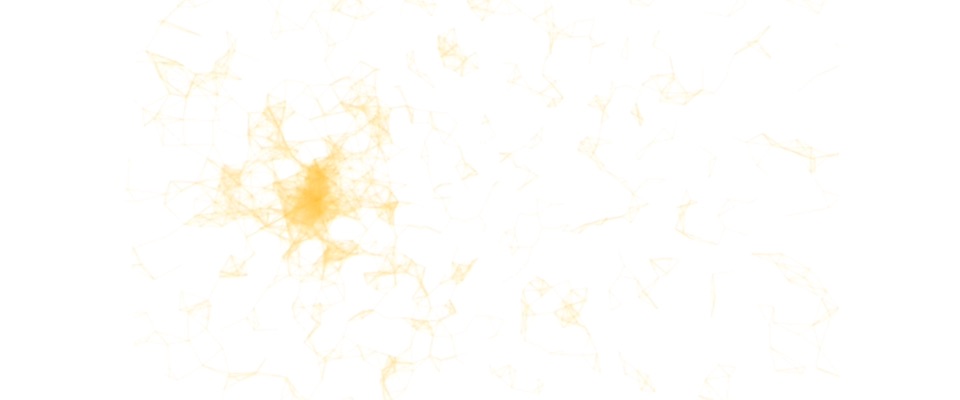 MART are proud to present Trouvées Métrage – an exhibition of experimental French digital media artwork in July 2017. Curated by Deirdre Morrissey and supported by directors Matthew Nevin and Ciara Scanlan.
For our 2017 programme MART embarks on an ambitious new program curating artists to work under the parameters of risk and political agitation. Trouvees Métrage brings together four artists working in digital media whose practice tests and stretches the material and immaterial and challenge conventions of 'the norm'. The artwork to be presented has been selected or 'found' through the Espace Multimedia Ganter collection of digital media artworks.
Artists selected are Yann Beauvais, Nicolas Montgermont, Antoine Schmitt and Pierre Jolivet.
Renowned experimental filmmaker Yann Beauvais presents three short films p.a.c.i.f.i.c.a.ç.ã.o reaja ou será morto; which highlights police brutality in Recife, Brazil , alongside experimental works 'entre-deux-mondes' 2010  and 'Hezraelah' 2006
Nicolas Montgermont is an artist who works with sound waves through the vibration of materials and their propagation, Radioscape, 2016  was created from radio recordings made in a small farm in Besseuil, a rural area in the East of France. The nearly complete radio spectrum has been recorded methodically during weeks and assembled into one sound installation.
Antoine Schmitt creates artworks in the form of objects, installations and situations to address the processes of movement. Ballets Quantiques (Quantum Ballets) is an infinite generative visual artwork, where a choreography of a crowd of pixels display apparently arbitrary and independent movements, but are actually programmed by the same quantum-type equation
Pierre Jolivet a visual artist whose work explores the limits of sound and space through multimedia performances. Pierre will also present a dynamic live multimedia interactive performance on the opening night.
Friday 21 July – Friday 18 August 2017
190a Rathmines Road Lr
Rathmines, Dublin 6
Opening hours / start times:
Opening Hours 1 – 6pm [closed Sundays & Mondays]. Please check the specific event page to check the hours / days / dates for the show.
Admission / price: Free