Tom Watt and Tadhg McSweeney: Dearly Beloved, We are Gathered Here Today
Tuesday 4 June – Sunday 1 September 2019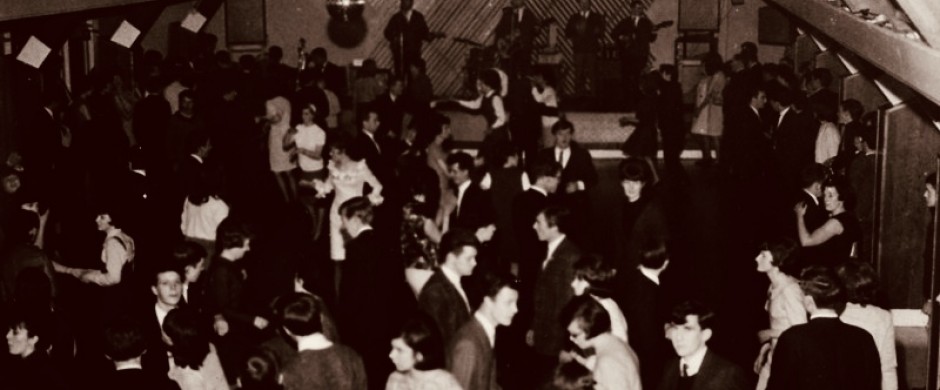 VISUAL commissioned artists Tom Watt and Tadhg McSweeney to design and build a space for people to gather, rehearse and perform in the Link Gallery. This flexible space reflects on the support structures that exist at VISUAL for the creation of art and creative projects; and the artists and publics that gather to bring these activities to life.
Over the course of the summer our Link Gallery will play host to performances, workshops, and artistic residencies.
Curated by Emma-Lucy O' Brien
Production Manager: Anthony Walsh
Technical Support: Stephen Aylin and Jimmy Snoddy
Image: Apichatpong Weerasethakul, Power Boy (Mekong), 2011
Tuesday 4 June – Sunday 1 September 2019
Old Dublin Road, Carlow
Telephone: +353 59 917 2400
Opening hours / start times:
Tuesday 11.00 - 17:30
Wednesday 11.00 - 17:30
Thursday 11.00 - 17:30
Friday 11.00 - 17:30
Saturday 11.00 - 17:30
Sunday 14:00 - 17:00
Admission / price: Free
Remember to pay for the parking! Box office open, as well as times given, on day of theatre events from 6.30pm to show start.