Timber Futures
Saturday 12 March 2022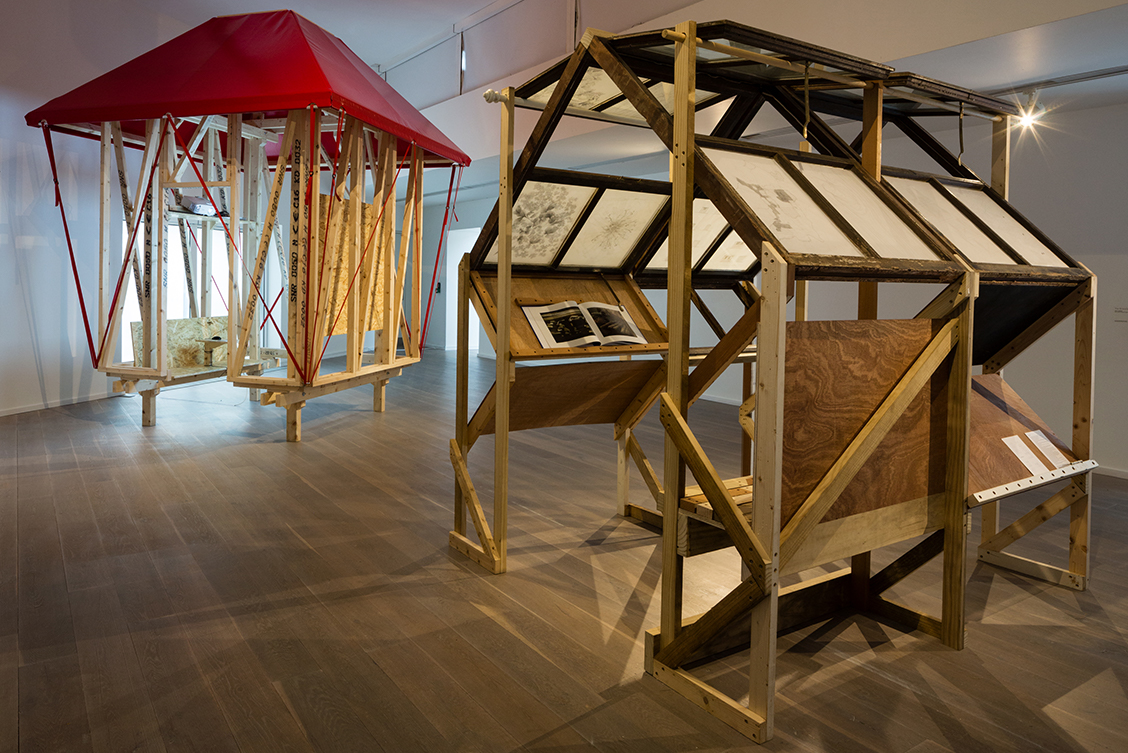 Børre Skodvin, Jensen & Skodvin Architects, Norway
Merritt Bucholz and Karen McEvoy, Bucholz McEvoy Architects, Ireland
& guests
Solstice Auditorium. Tickets are free.
To book your seats, please click here or contact Box Office: + 353 46 909 2300 | info@solsticeartscentre.ie
For those travelling from Dublin, we have organised a complimentary, return bus from O'Connell Street, more information below. Due to limited availability, pre-booking is essential.
To mark the success of the exhibition 'There is a forest but my house is built from trees grown far away', this closing seminar will focus firstly on how can we find a new form of architecture embedded in timber, and secondly where should our focus lie to achieve this?
Chaired by Peter Carroll, Senior Lecturer at the School of Architecture at University of Limerick (SAUL), the seminar will feature presentations from guest and keynote speakers with a command and track record in the utilisation of wood in architecture. The seminar will include discussions on the ongoing timber research from universities across Ireland.
Established in Oslo in 1995, Jensen and Skodvin Architects, Norway realize ideas in the form of built work while contributing to the development of the tectonic culture of architectural profession and with a deep concern for utilising wood.
Established in 1996, Bucholz McEvoy Architects, Ireland are known for their outstanding contribution to timber technology, sustainability and architectural design. Their new administrative office building currently under construction for Toronto and Region Conservation Authority is one such project that will set a benchmark for timber technology and sustainable design in commercial building.
The exhibition will be open from 10am – 4pm on the day and continues until March 25th.
______________________________________
PLEASE NOTE: As this is a free event, please ensure you can attend before booking. If you are unable to attend due to unforeseen circumstances, please inform Box Office in advance so that someone else can avail of your seat.
Complimentary, return bus from Dublin
This complimentary bus is available to all travelling from Dublin.
It will depart from Dublin Bus Office, 59 O'Connell Street Upper at 10.30am
It will return from Solstice to Dublin at 4.30pm
As seating is limited, booking below is ESSENTIAL.
Saturday 12 March 2022
Navan, County Meath
Telephone: +353 46 9092300
Opening hours / start times:
Tuesday 11:00 - 16:00
Wednesday 11:00 - 16:00
Thursday 11:00 - 16:00
Friday 11:00 - 16:00
Saturday 11:00 - 16:00
Admission / price: Free