Thomas Brezing and Vera Klute: The Loneliness of Being German
Thursday 8 July – Sunday 12 September 2021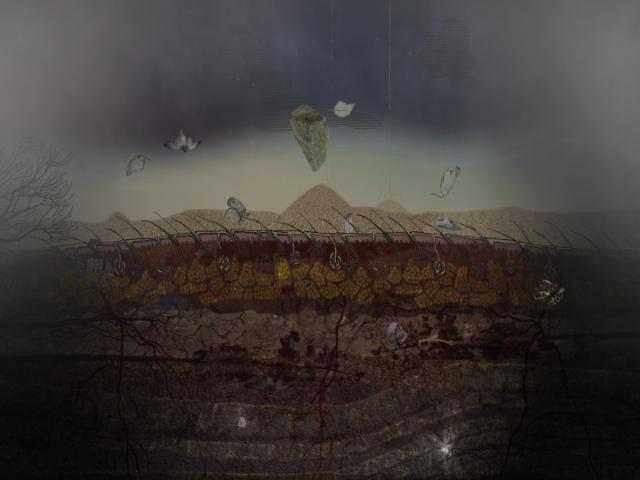 ――― In venue ―――
This two-person exhibition of new work by Thomas Brezing and Vera Klute will interrogate the issue of "identity" and ask what creates a sense of belonging and how influential is the past?  These questions resonate throughout the work of Klute and Brezing.  Through their personal experiences of living in Ireland, they examine German sensitivities and question how they deal with identity, heritage and guilt. The artists share many similarities in their personal lives and practices and share a "love for the handmade in art" and a curiosity about different materials.  However they also have different approaches to their respective practices with Klute demonstrating a detailed and refined approach to the human body while Brezing describes his work as raw, rough and often about the environment.
Both artists have won many accolades for their work and are included in both public and private collections.
The exhibition will be accompanied by a publication with text by Cherry Smyth.
Image: Vera Klute, Falling down, video still
Thursday 8 July – Sunday 12 September 2021
Pery Square, Limerick
Telephone: +353 61 310633
Opening hours / start times:
Monday 10:00 - 17:30
Tuesday 10:00 - 17:30
Wednesday 10:00 - 17:30
Thursday 10:00 - 20:30
Friday 10:00 - 17:30
Saturday 10:00 - 17:00
Sunday 12:00 - 17:00
Admission / price: Free
The gallery is closed on Bank and Public Holidays.