This Must Be The Place | Great Island 2019
Thursday 2 May – Sunday 12 May 2019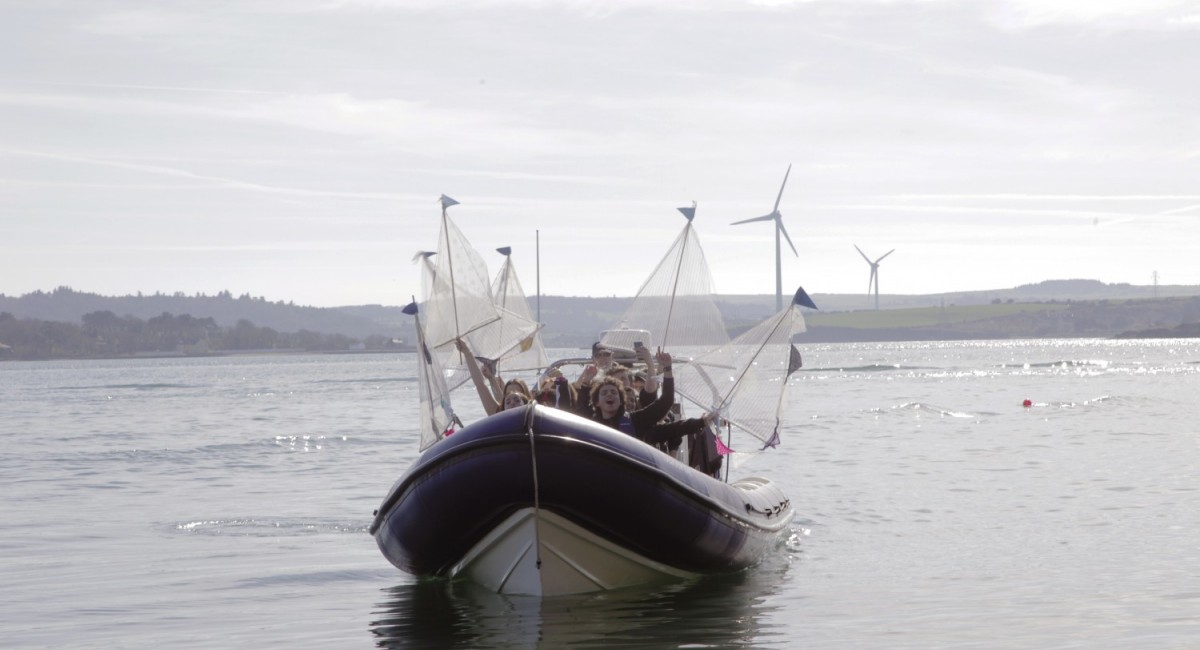 Now in its fourth year, This Must be the Place | Great Island once again invites the community of Cobh and Great Island to attend and participate in a programme of daily activities, organised for and by the local community that puts creativity at the centre of our daily lives. Once again these questions will form the framework of the project – what is the role of an arts centre in a small town? Is it a place where art can be experienced or made? Or bought and sold? Is it a community centre or a place for social development? Is it a civic building? Is it autonomous? Is it inclusive or exclusive? To whom? Is it part of a community? What community?
Events and activities this year will be centred around an ambitious project, See you tomorrow – a series of public events focused on generating an optimistic collective vision of Cobh's future, curated and facilitated by Australian artists Elizabeth Woods and Kevin Leong. Other projects include School Days, an exhibition of school photographs from personal and collective archives from the mid 19th Century to the 1990s, curated by Brian Mac Domhnaill, a film screening by the East Cork Cinema Club, kids' workshops, music, performances, artists' talks, Sirius Café, Walk the 21 Ditches, Sirius Suppers talks and more.
A full programme of events will be available soon.
Thursday 2 May – Sunday 12 May 2019
The Old Yacht Club
Cobh, Co. Cork
Telephone: +353 21 481 3790
Opening hours / start times:
Wednesday – Saturday, 12:00 – 17:00
Admission / price: Free