This is not my voice speaking
Wednesday 15 July – Saturday 1 August 2015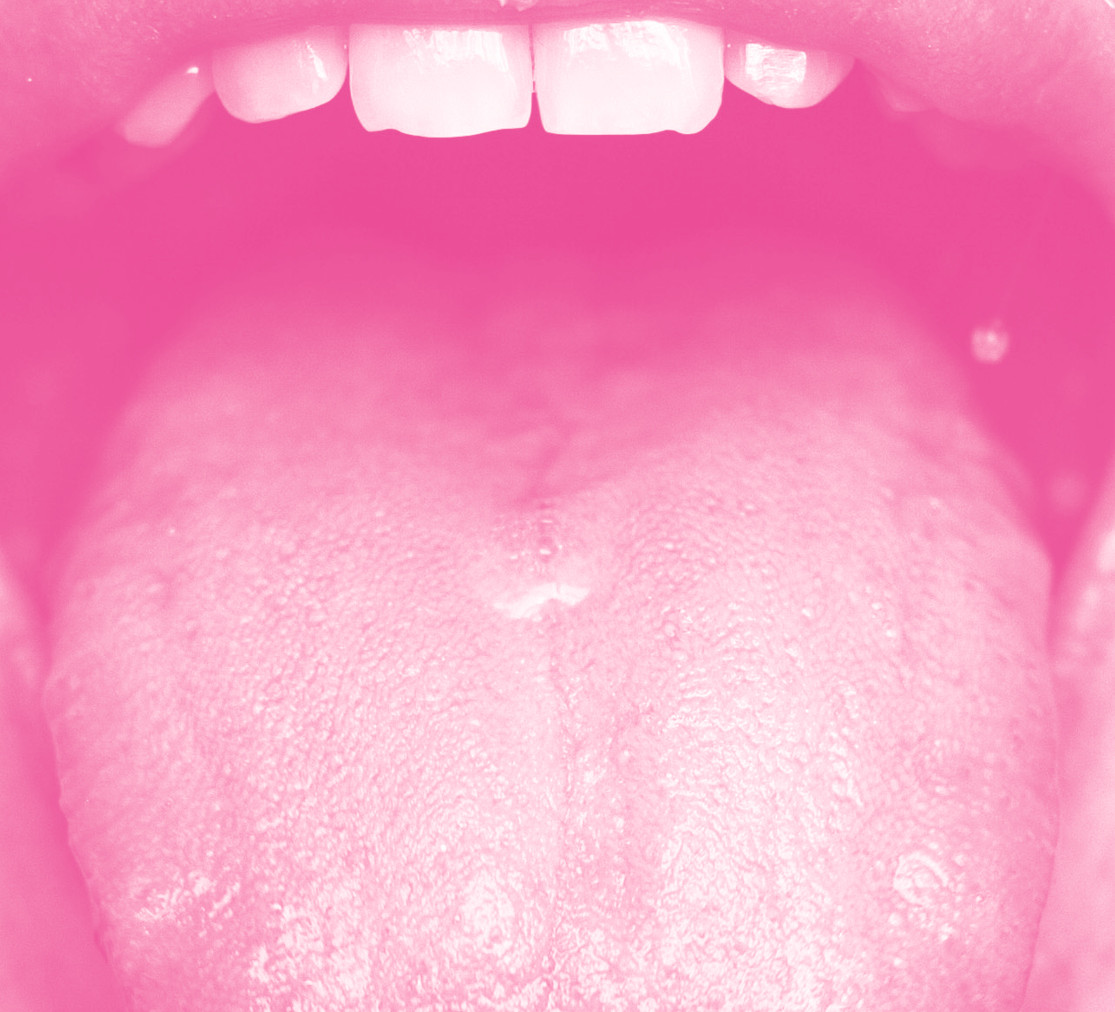 CIT Wandesford Quay Gallery would like to invite you to the preview of the upcoming exhibition This is not my voice speaking on Tuesday 14 July at 6pm. Opening speakers on the night will be Catherine Fehily, Head of CIT Crawford College of Art and Design and Ángel Luis González Fernández, PhotoIreland Founder and Director.
This is not my voice speaking is a photographic exhibition by Jenny Brady, Dorje de Burgh, Jason Dunne, Roseanne Lynch, Pádraig Spillane, with Sarah Kelleher, writer and curator. 
The work in this exhibition reflects the diversity of contemporary practice involving lens-based processes. These five artists use photography as a tool, or as a means to an end, with the selected works appealing as much to the tactility of surface textures and spatial presence as they do to the optical.
Wednesday 15 July – Saturday 1 August 2015
Cork
Telephone: +353 21 4335210
Opening hours / start times:
Wednesday 10:00 - 18:00
Thursday 10:00 - 18:00
Friday 10:00 - 18:00
Saturday 10:00 - 18:00
Admission / price: Free