THIS IS ART!
Friday 6 October – Sunday 29 October 2023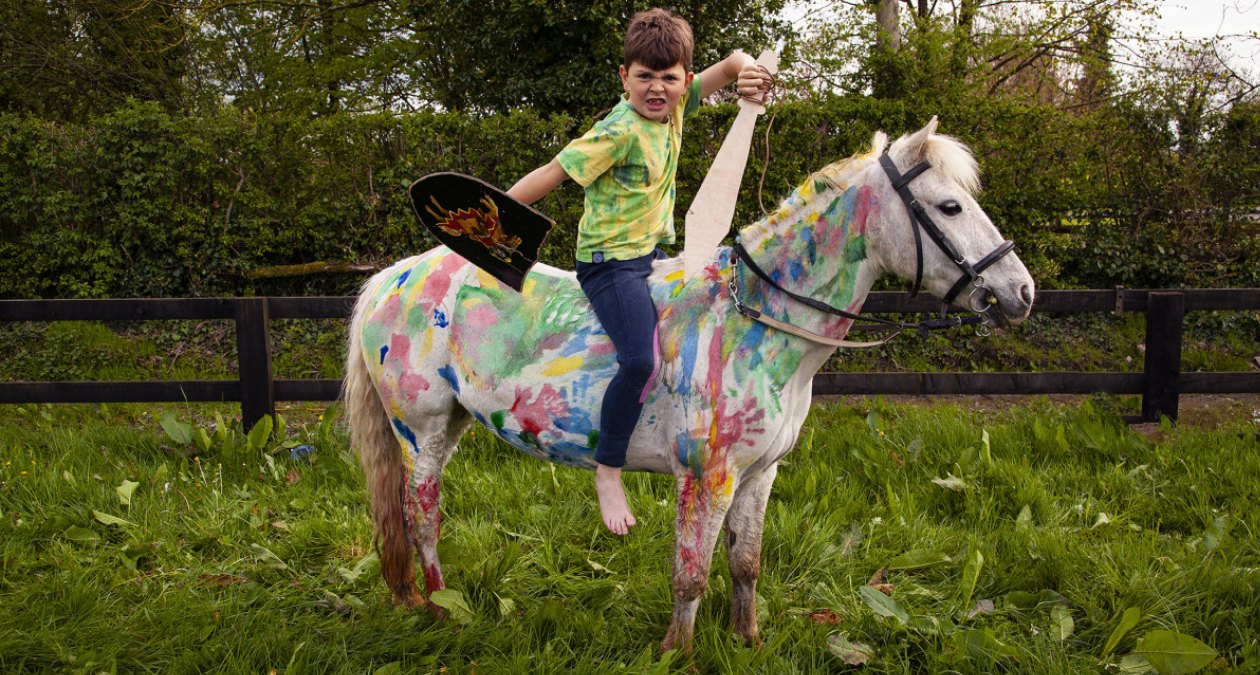 An exhibition of the amazing artwork from RTÉ and Creative Ireland's Digital art exhibition for young people, coming to the RHA Gallery this October!
THIS IS ART! Is a celebration of Ireland's most exciting young people's art competition. Artworks by kids of all ages up to 18 from across the island of Ireland are featured in this retrospective exhibition of the three years of the This Is Art! competition.
Featuring everything from large scale sculptures to a work on a post-it note, this show puts the wonderful creativity and imagination of the nation's kids on a pedestal.
Entry free – all welcome, especially kids.
Friday 6 October – Sunday 29 October 2023
15 Ely Place, Dublin 2
Telephone: +353 1 661 2558
Opening hours / start times:
Monday 11:00 - 17:00
Tuesday 11:00 - 17:00
Wednesday 11:00 - 19:00
Thursday 11:00 - 19:00
Friday 11:00 - 19:00
Saturday 11:00 - 19:00
Sunday 14:00 - 17:00
Admission / price: Free